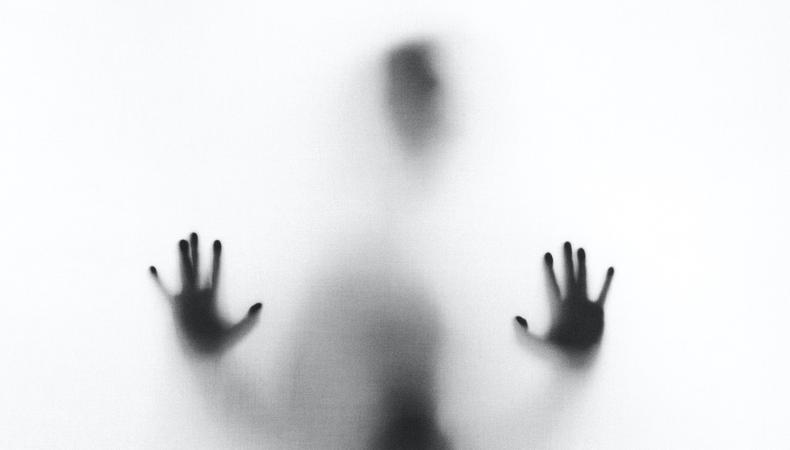 Bored with your current routine? Add some thrills and chills to your days by applying to these horror-themed projects! Get your blood pumping with the possibility to play lead and supporting roles in a range of productions looking for talent.
UNTITLED HORROR SHORT FILM
Set in 1800s England, this horror short film will be used as a pitch a feature film. The short is looking for White female talent, aged 10–12, White male talent, aged 30–40, and White male talent, aged 10–13. Rehearsals will take place via Zoom with filming scheduled for April/May around Saratoga Springs, NY for 2–3 days. Pay is $150–$250 per day, with travel, lodging, and meals provided. Apply here!
"RED ROOM"
"Red Room," an indie short horror film, follows two teen detectives, Jane and Zoe, who discover a website where people are kidnapped and tortured on-camera. Then Zoe goes missing and it's up to Jane to save her partner. The film wants two female actors, aged 18–26, to play Jane and Zoe, and female actors, aged 18–36. Shooting is scheduled for mid-spring for 2–3 days in Denver, CO. Pay is $125–$250. Apply here!
"THE SLASHER SERIES: GENESIS"
This scripted horror podcast is looking for voiceover talent. Talent, aged 14 and older, is wanted. Talent will be working remotely so access to professional-grade recording equipment is necessary. Professional pay will be included. Apply here!
"SEBASTIAN"
This horror-thriller film is casting several lead and supporting roles, including the titular character Sebastian. White or Multiracial male talent, aged 30–40, is wanted to play Sebastian. Black female talent, aged 22–34, White female talent, aged 21–30, and more are wanted. Some roles require nudity. Filming begins on dates TBD in Atlanta, GA, with professional pay TBD. Apply here!
Looking for remote work? Backstage has got you covered! Click here for auditions you can do from home!