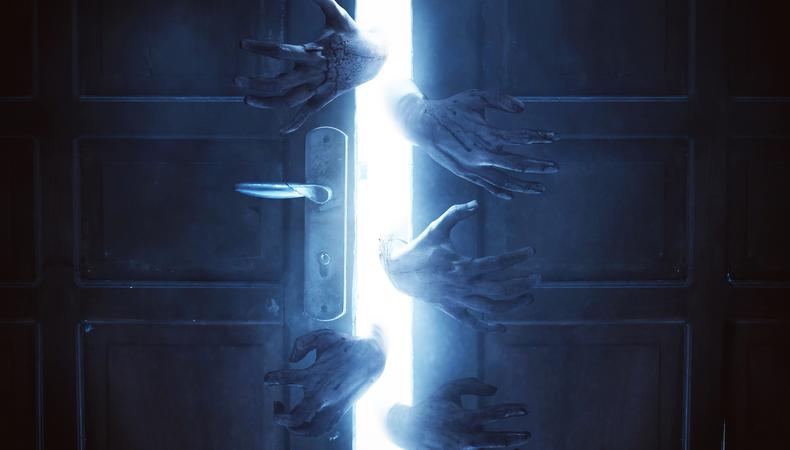 Bored with your current routine? Add some thrills and chills to your days by applying to these scary movies and other horror-themed projects. You can easily get your blood pumping with the possibility to play lead and supporting roles in a range of productions looking for talent now. From feature-length scary movies to a few horror projects, we've rounded up the best gigs hiring talent.
"White Eyes"
Casting for feature film "White Eyes," a horror project following a group of girls looking for a ghost in an old cemetery. The production is looking for female talent, aged 28–32 and 25–30 to play the three leads, as well as male talent, aged 25–35 and more for supporting roles. Filming in Los Angeles, California will be on TBD dates and pays $150 per day.
Want this gig? Apply here!
"M2"
Join the cast of a horror project about horror projects. "M2" is currently looking for male and female talent, aged 21–26, for a variety of leading and supporting roles. Filming is scheduled for early 2022 in Atlantic Beach, North Carolina, with pay per day based on role.
Want this gig? Apply here!
"Stone Mothers"
This new horror anthology series is looking for talent to play a young couple facing an unspeakable horror at the beginning of the show. Seeking male and female talent, aged 18–27, of any race or ethnicity. Filming in Swansea, Wales is slated for mid-February and pays £10 per hour.
Want this gig? Apply here!
"Happy Birthday"
The feature-length horror film "Happy Birthday" is currently casting. Talent, aged 8–70, is wanted for leads and supporting roles. Filming will begin on Feb. 7 in North Atlanta, Georgia, over 14 days. Pay is SAG Ultra-Low Budget rates with meals and craft services provided.
Want this gig? Apply here!
Looking for remote work? Backstage has got you covered! Click here for auditions you can do from home!