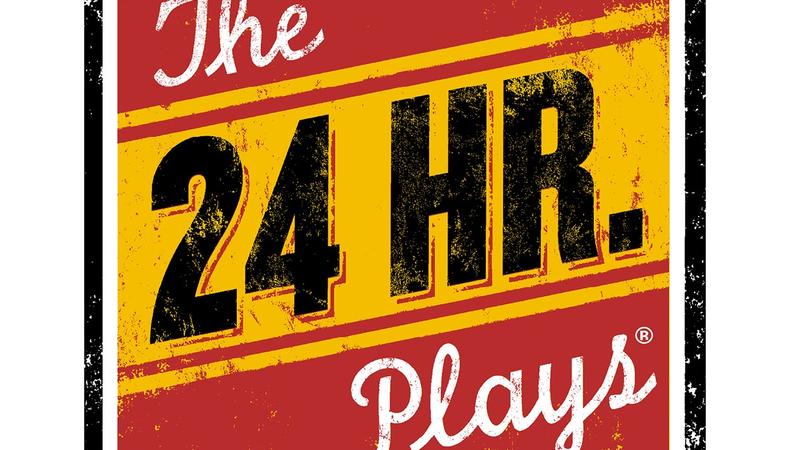 New York is the city that never sleeps, and with so many events and activities each week across all five boroughs, it can be hard to know what's actually worthwhile. Here are the events New York City actors should have on their radars this week.
Watch others run a theatrical marathon.
If the theater were to produce its own version of a marathon, it would be 24 Hour Plays, the annual theatrical sprint that brings together six playwrights, six directors, a musical guest, and 24 actors to create six plays over the course of a single day, performed that evening. This year's installment on Oct. 30 will be held at Broadway's American Airlines Theatre, and feature talent including Lola Kirke, Rachel Dratch, Josh Charles, Raúl Castillo, Noah Galvin, and more. Tickets are on the pricier side, however, that fee is really a six-for-one offer, which when you think about it is entirely economical. (Tickets start at $175)
Broadway stars sing for Houston.
Some of the biggest names in theater will gather on Oct. 30 for A Love Letter to Houston, a concert at the Highline Ballroom presented to raise funds for the victims of Houston's Hurricane Harvey. "Dear Evan Hansen" stars Kristolyn Lloyd, Olivia Puckett, and Laura Dreyfuss, as well as Nick Cordero, Eden Espinosa, and others will all be on hand to sing for their proverbial supper, with 100 percent of the evening's proceeds going towards the Houston Food Bank. (General admission: $60 in advance; $75 at the door)
Tony winners take on Gershwin.
Get thee to Carnegie Hall Nov. 2 for "Of Thee I Sing," a Mastervoices-presented concert production of the golden age tuner by George and Ira Gershwin and George S. Kaufman and Morrie Ryskind. Featuring Tony nominees Denée Benton ("Great Comet"), Bryce Pinkham ("Gentleman's Guide"), Brad Oscar ("Something Rotten!"), and more, the evening will be both conducted and directed by Ted Sperling. (Tickets start at $20)
Catch two new plays before anyone else does.
As New Yorkers in the know, you have a chance to get in and see what will be some of the season's biggest shows before they even open. Currently, that it includes John Legiuzamo's one-man show "Latin History for Morons," in previews and opening Nov. 15 at Broadway's Studio 54, and "The Wolves," the Off-Broadway drama taking its victory lap at Lincoln Center's Mitzi Newhouse Theater after a rapturously-received run last season that will begin previews Nov. 1. ("Latin History" tickets start at $55; "Wolves" tickets are $82)
Go full autumnal with Cider Week.
Sometimes, particularly in the fall, one must succumb to their "basic" instinct, which means embracing autumnal coziness. There's no better way to do that than with Cider Week NYC, the week-long event that is exactly what it sounds like. Ongoing through Oct. 29, enjoy fermented apples via free tastings and workshops at various participating spots throughout all five boroughs, including Chelsea Wine Vault, Craftar, and more. (Prices vary)
Looking to get cast? Check out Backstage's NYC audition listings!