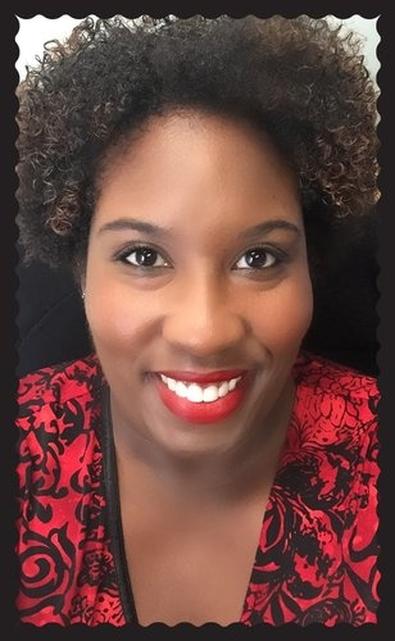 Founded in 1990, Pastorini-Bosby Talent is one of Houston's oldest agencies, representing talent in film, TV, commercials, non-broadcast-industrial work, and voiceover for broadcast and non-broadcast. Much of the work, as well as the talent pool, is based in Texas.
Cindi Davis-Andress, native Houstonian and partner in Pastorini-Bosby Talent, has watched the available jobs for Texas actors expand from commercials, industrials, and movies-of the-week, to recurring roles on network television series.
"There are many qualified advertising agencies here in Texas with big accounts, and they like to use local and regional talent," she said. "In terms of film and television, we have some pretty competitive film incentives here in Texas, so we tend to have quite a bit of work."
Opportunities abound for national voiceover jobs. The Internet has also opened up the world of casting. The pace has sped up, with sometimes less than a day between receiving a breakdown and submitting recorded auditions. Using electronic communication and submissions has changed the caliber of available projects—and landed four of the agency's talents recent credits on ABC.
With this market's increasingly national reach, what makes an actor stand out?
"What you are able to do on camera is more important than a monologue you'd do at the office," Davis-Andress explained. Displaying an understanding of camera work is critical, because on-camera auditions are now commonplace. Standing far away from the camera or at a wrong angle in a submission will count in whether the agency calls for an interview.
Another factor is investing in professional headshots, instead of going to a friend or the mall.
Classes are also a must, even for established talent. "We believe that there's always room to grow," she said. When actors won't spend the time or think they're too good for training, "that tells us we are not on the same page," she said.
Being able to work on short notice is essential, too. "There are times we get a breakdown on Friday night for auditions that will be on Sunday or Monday," she explained. Being disconnected for as little as three to four hours can cost an opportunity.
Keep amassing credentials as well. "Take advantage of every opportunity to build a great resume and demo reel," Davis-Andress counseled. "Get involved with independent film and Web series. It's a busy world in the $100-a-day realm." She is also seeing more requests for projects requiring fluency in Spanish. "And there is never enough Asian talent," she added.
What's needed now, she observed, "is talent based here in the region who have the experience and the demo and the résumé to pull it off."
Inspired by this post? Check out our Texas audition listings!