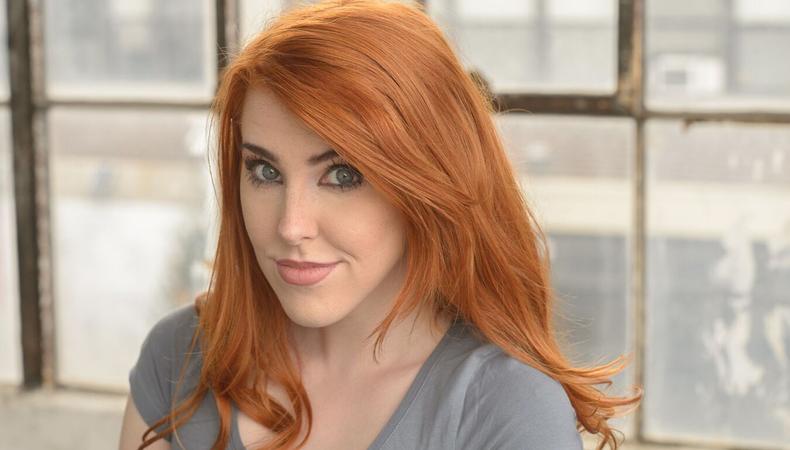 Backstage helped Savannah Whitten book not one but two gigs in the horror genre, giving her the chance to stretch herself as an actor.
Both films let her explore new terrain.
"I play the villain in both films, but the two characters are very different! For both, I've been able to explore darker parts of myself that probably [aren't] as socially acceptable in day-to-day life, and that's been such an exciting learning experience."
Have faith in your own ability.
"I live in NYC [where] there are a whole bunch of actors. The key to standing out is to stop comparing and be completely genuine—you really are one of a kind. And most importantly, be a nice person and be thankful. We get to do what we love!"
Backstage lets you be specific.
"I love that I can customize my search results. [Backstage] automatically narrows down roles I'm interested in, so I don't have to weed through every single breakdown in New York City. It's so efficient."
Maintain a stacked profile.
"Keep applying! And have some sort of video of your work on your profile. Before I even had a reel, I attached a video of a monologue to my profile and that really changed the application game for me."
Don't get too attached to your auditions.
"I look for roles that make me feel something. If I can empathize with the character right away, I immediately want to learn more and get into their heads…. I apply and then let it go. It's good to really want something, but I try not to get attached to any particular project until I'm cast. That way, I can keep moving forward."
To see your success story in print, tweet @Backstage using the hashtag #IGotCast.