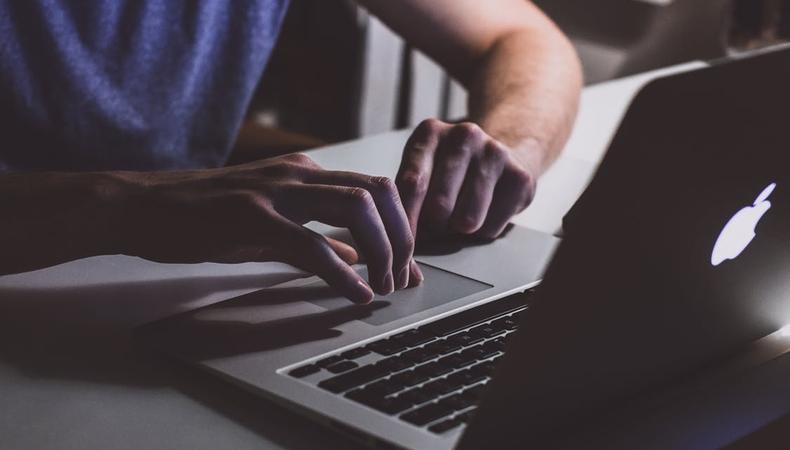 You already know Backstage is the go-to for any and all information pertaining to your craft. But now, you have the chance to get in on the action with the Backstage Community Forum. Here, you can engage with others in your industry, as well as teachers, experts, and, yep, even agents and casting directors. Below are some of this week's most interesting new topics; drop a reply or post a new thread. Either way, fire up that keyboard and get involved right here!
Trouble getting auditions:
"Hi guys, I'm a little bit confused as to what I should do. I'm a represented actor, I've had some auditions this year, but lately it's been excruciatingly slow, and I know it's not a slow time because my acting friends are all running circles around me. They're booking TV series and landing auditions almost every other week. I asked my agent for the list of projects I've been submitted for and I am being submitted often, I'm just not getting interest from casting directors.
"So, how do I know if that reason is because of me or because of my agent? If my agent is submitting me, they're doing their job, right? I'm assuming that maybe I'm not pulling enough of my own weight? Or is there more my agent should be doing for me besides submitting me?" —Xeldin01
What to do, what to do, what to do?
"I've been acting for about two years, so still very green. I signed with two different agents for commercial and theatrical about a month ago. I have a website that I update weekly, a decent demo reel that portrays my type pretty well, and very good recent headshots. So I just want to know, what can I do more to just act and work more? I quit my 9–5 job to focus more on auditions, and I apply to anything and everything on Backstage and LA Casting, but find myself feeling that I am wasting my time by just sitting at home and refreshing the breakdowns page every 30 minutes.

"I know this business will be filled with ebbs and flows of working and not working. It's just that I want to do more but don't know exactly what. I am currently writing some ideas and stories for some short films I hopefully want to write, direct and lead because I know taking things into your own hands is the common advice nowadays. I just want to gauge what my fellow actors do to stay creatively, personally, spiritually, and mentally invigorated when they aren't working. Thanks, everyone!" —BuffetDestroyer