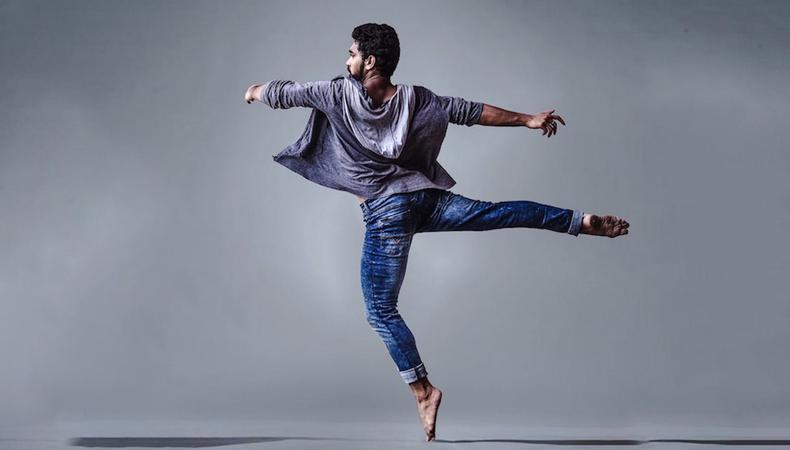 Despite the pandemic, as dancers and choreographers, we'll eventually be back. The question is how? What defines us? What has shaped us? How have we changed? Have we kept on striving and asking questions? Have we had a chance to nurture, rethink, and better ourselves and our platforms during the challenges and uncertainty of today? Did we ever really leave?
In this journey, there is a needed balance between allowing things to happen and daring to make others happen, if not for now, for the moment we are back. Luck is action and if you want things to happen, we must work to make them happen. Training, creating, dancing, sharing, and going beyond!
When COVID hit, I was just opening a production with a cast full of dancers and performers of all ages. Our show closed and in a dime, everything changed. I felt sad, scared, and limited in many areas. As a father and husband, I was deeply concerned. I, like many others, had just lost all my scheduled work including exciting new projects and I was worried for my family and the industry I love. As a leader what I do is go beyond and so we got to work. We provided over 58 dance classes during the first month and then held special talks with artists like Sergio Trujillo, Lorin Latarro, and Kelly Devine the following month. We provided a free of charge online international art camp to over 300 kids in the summer. Connecting and inspiring humans, performers, choreographers, and students to grow, share their art, and their soul.
Action matters and art matters! Taking action was the least and maybe the only thing, I could do. In all of this, I was drowning too and I had no idea. My experience as a leader in the world of COVID was a blessing and also how I forgot about myself. I forgot to take care of my mental health, my body, my sleeping, and my dreams. I started trying to figure out how to get some projects moving, how to do my unemployment, and how to strive in the direction I've been building for the last 17 years of my life. I found community in leaders like Andy Blankenbuehler and mentorship and hope in friends like Sergio Trujillo and Jerry Mitchell. But the biggest lesson I took was from the kids we served and from my son, from whom I learned a lot. They see life for what's here and now, just how we should dance and perform.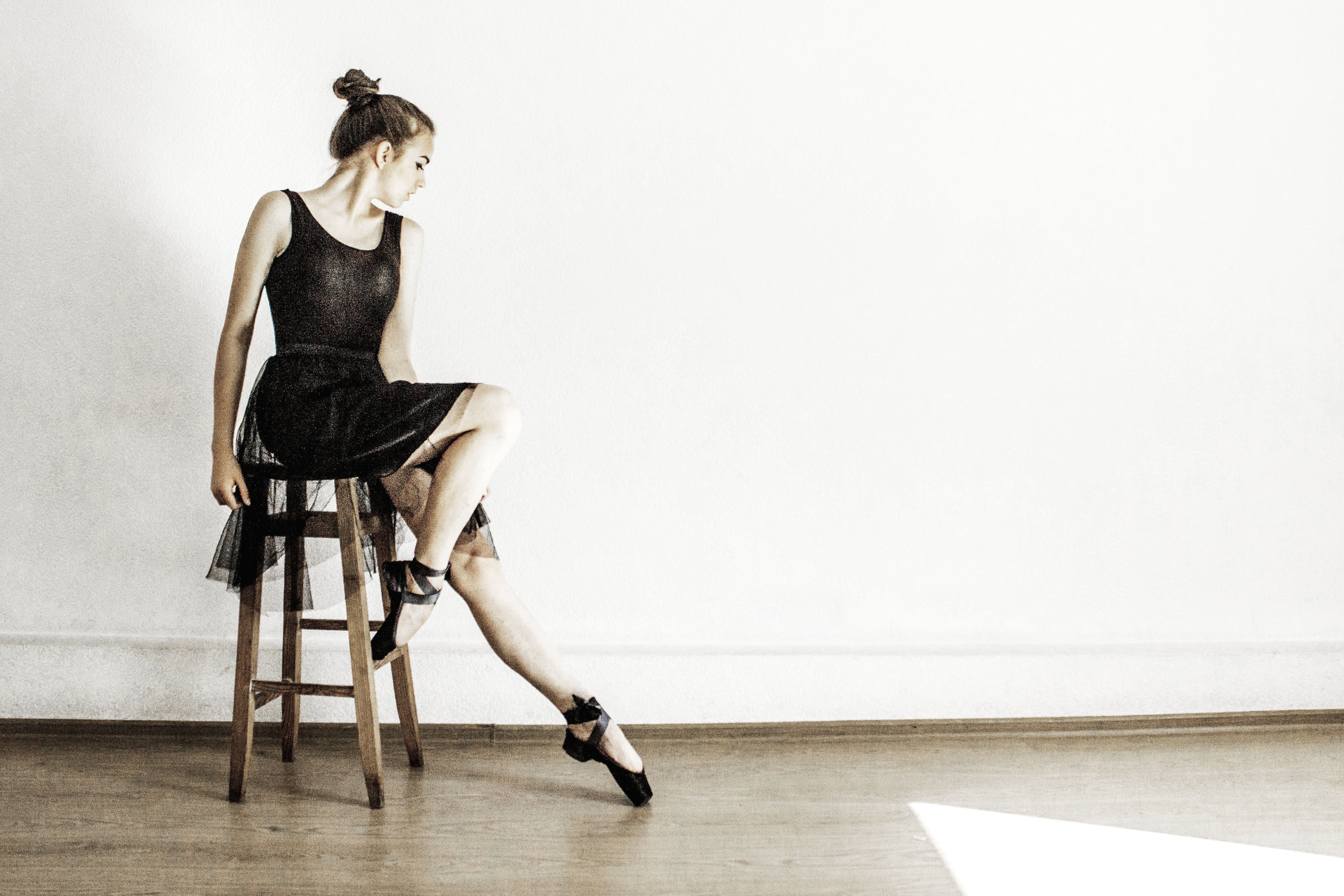 How Dancers Can Manage Stress
Right now our craft of dance could benefit from raw exploration, and the potential there is in sharing our voices through our styles, our knowledge, and the unknown. In this new land of internet performance, we have a vehicle that allows us to expand, share, and contribute with our talent and body of work with greater impact because more people are listening, and need to see and hear the language of our dance and humanity.
So how can we reconnect to ourselves and our craft in this time? Think of it like this. The point work must be to take action, to deeper know yourself, to keep your chin up, and to dare! The bar requires your presence. We must keep our mind, our soul, and our bodies healthy. Take care of your temple. It's easy to sit for 16 hours these days on our phones and computers and not move. The center work needs our compassion and our awareness. Technique matters, on and off the dance floor. Are you keeping up with it?
Study and learn too. The current issues in our world have filled our plates with possibilities of work we can create. Our craft can be done with fuller purpose now than ever before and a deeper connection with our own why. We know that no day is promised. We have the now and that's it. Why do you dance? Why do you train? Have you put yourself in your movement? Have you fully given your humanity, your gestures, articulations, and truth to your work? Yes, your humanity is required as it's the thing that speaks in every drop of sweat you provide the dance floor with.
If you read this as a dancer first, like I was, remember or know that each single dance step you take and choreography you perform has deep meaning. You have something to say. You always did but now your voice as a performer, actor, singer, dancer, composer, or musician has become 10 times more relevant. We need you. We need each other. Our dance and creative community need us. We're the light at the end of the tunnel.
We can consider this time an unexpected gift that has brought us a chance to evolve. A chance to use this time to truly be alive and expand our humanity, our profession, our passion, our life, our industry, and what we share with the world as a way to inspire, entertain, and empower our society. We'll be back. I want to think and hope and work for that as hard as I can, but in the journey, we must think about how we have grown and how we have changed in order to reconnect.
Looking for remote work? Backstage has got you covered! Click here for auditions you can do from home!
The views expressed in this article are solely that of the individual(s) providing them,
and do not necessarily reflect the opinions of Backstage or its staff.