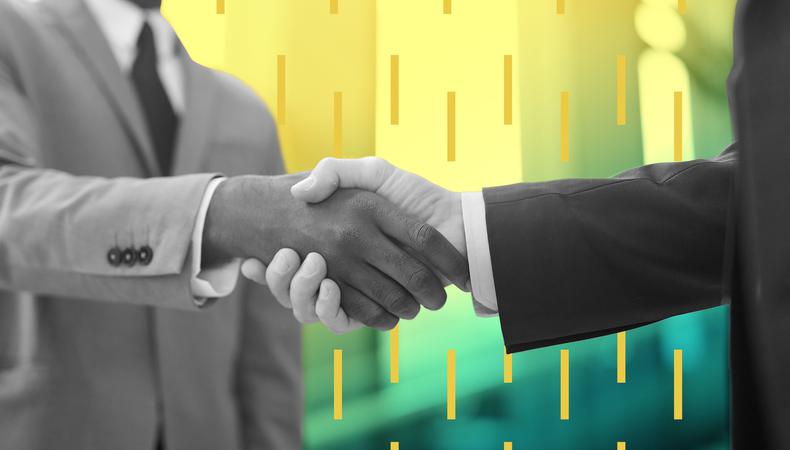 Q: How long should you be in acting classes before you find an agent?—@nesarriaga*
When I'm teaching acting classes, one of the biggest problems I run into is impatience. The truth is, it takes time to develop the skills and confidence needed to work as a professional actor, and no two artists progress at the same pace. It's a highly personal process that can't really be rushed. Often, I see actors go chasing after agents or spending money on casting workshops before they're truly prepared. Agents are businesspeople who can usually spot someone who isn't quite ready to launch, and they often decline to represent actors whom they don't feel are experienced or skilled enough to compete.
READ: How To Get an Acting Agent
The first piece of advice I have is to take a good, hard look at how you're making use of your time in acting class. How much are you rehearsing? How proactive are you? What books are you reading? What films, TV shows, and plays are you watching? Agents are (wisely) looking for talent who can give consistently strong auditions and understand that paid performers must deliver great work within the strict confines of a production schedule. Professional actors are not just expected to create interesting, truthful characters; they must also know how to read, decipher, and execute scenes—meaning nobody wants to pay money to watch you "feel" things. They need to see your character taking strong, clear actions and struggling with the other characters in the story. In my opinion, a good acting class should be preparing you for the day you leave that class and spread your wings.
The day you feel confident that the skills you've learned have gelled into a real technique, it's time to start thinking about representation. When to launch is a personal decision, but generally speaking, when you start to receive consistent, strong feedback on your work from instructors, peers, and classmates whom you genuinely respect, it might be time to start looking for an agent. It's also a good time to accept that, yes, acting is a beautiful human art form, but it's also a craft; and only through hard work—mixed with a little luck—does it become an actual paying job.
This story originally appeared in the Aug. 5 issue of Backstage Magazine. Subscribe here.
Looking for remote work? Backstage has got you covered! Click here for auditions you can do from home!
The views expressed in this article are solely that of the individual(s) providing them,
and do not necessarily reflect the opinions of Backstage or its staff.