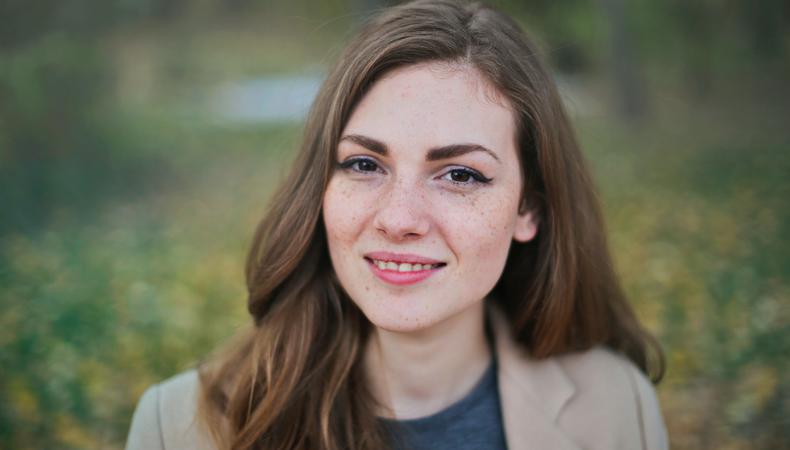 You already know Backstage is the go-to for any and all information pertaining to your craft. But now, you have the chance to get in on the action with the Backstage Community Forum. Here, you can engage with others in your industry, as well as teachers, experts, and, yep, even agents and casting directors. Below are some of this week's most interesting new topics; drop a reply or post a new thread. Either way, fire up that keyboard and get involved right here!
Cost of headshots?
"Hello everyone! The last time I had some headshots made was back in 2016 for the cost of about $400. Do I have to go and spend $400 to have new headshots made each time that I may look a little different every few years or so? Anyone know of any different methods or alternatives or of some good places where I could get cheaper headshots made? I'm in Long Island. Thanks in advance!" —Actingdan
NYC management?
"Hi everyone! I am posting here to hopefully get some of your insight. I am a working NYC actor and I've been booking some but I am still agent/manager-less. I've tried submitting to agencies consistently but it seems like most of them are extremely backed up from COVID and just everything else. I am interested in turning my attention to management but I am not as familiar with the options and reputations of those companies! If anyone is willing to make some suggestions of management companies worth checking out, I'd really appreciate it! Thanks :)" —Ingenuewithanagenda
Voiceover classes in NYC?
"Hi all, I was wondering if anyone has recommendations for voiceover classes in NYC? Preferably ones that don't just cater to absolute beginners. Any suggestions?" —Missyoucantsinghere
Get live details from people at real auditions and callbacks on Audition Update!