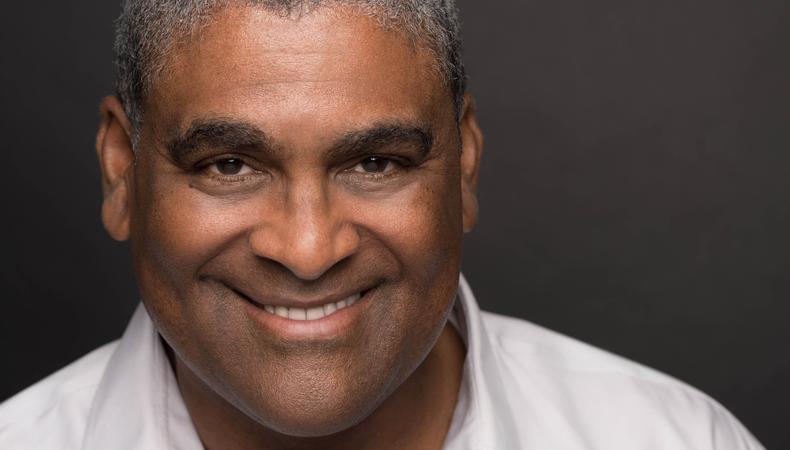 Not only does New York–based actor Jeffrey Thomas Williams use Backstage for acting gigs, he also found both his manager and one of his acting teachers through Backstage.
He keeps coming back because he keeps booking work.
"Through Backstage I booked supporting roles in an independent feature film and an independent short film, and supporting roles on two SAG-AFTRA web series. [I also booked] lead and supporting roles in two graduate student films and supporting roles in two industrial videos."
His audition for a union web series was so much more.
"It was very professional, with one of the producers taping and being the reader during the audition. He also asked me questions related to the choices I made during the [scene], and we discussed topics related to my work ethic as an actor."
Acting is a business.
"[My advice for other NYC actors is to] take acting classes with top professionals. Use a business coach if possible. Learn the industry standards and nuances. Be persistent and be nice."
Backstage provides jobs and so much more.
"Backstage is the site that I book the most work from. Also, I love the articles and the features on the various teachers and other industry professionals in the NYC area. It is the most economical site that I use and it is very user-friendly."
Networking is everything—and we're here to help.
"[I have made connections] by meeting industry professionals at various Backstage events and meeting and networking with actors at auditions I found on Backstage. [I have also] submitted to auditions for people I met at a previous Backstage networking event."
To see your success story in print, tweet @Backstage using the hashtag #IGotCast.