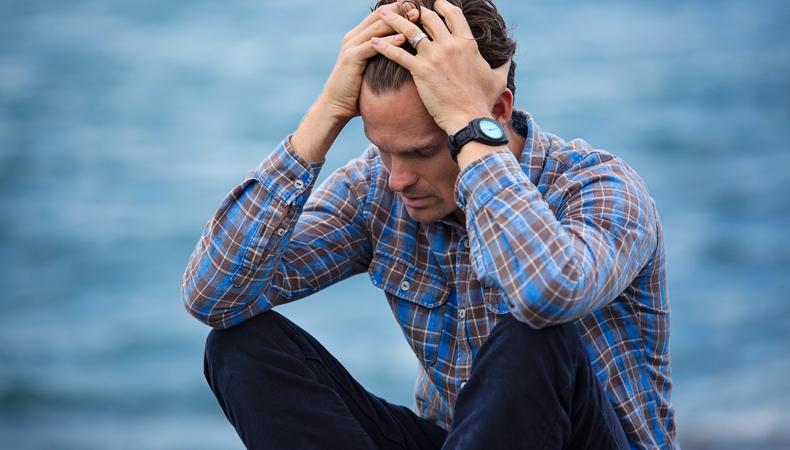 I got a rejection last week. Not an acting rejection. A baseball rejection.
My favorite baseball team was visiting Chicago. I blocked off my calendar, bought a ticket, and spent four hours in the freezing cold rooting on my Red Sox. The night ended with a walk-off home run—by the other team. We lost. I left the park cold, upset, and disappointed.
All I could think was, "are you kidding me? I'm so cold and I spent money to be here. How could they lose after I stayed up late, freezing my butt off, cheering them on? This is so unfair!"
And then it hit me: I had experienced this before. As an actor.
We spend so much time, energy, and money to get a certain result and when we don't get it? It's unfair. But...is it?
READ: How to Audition
Sure, we deserve to get better results than we're getting. Given the fact that we've chosen this very hard and challenging game though, doesn't that mean we've accepted that unfair outcomes can happen? Moving forward, remember this when it comes to your acting career:
1. No matter how hard you work, there are going to be times where this acting thing is unfair.
We'll crash an Equity Principal Audition only to not get seen. We'll move mountains to switch shifts at the day job to attend an audition and then leave 30 seconds later, with hardly any eye contact in the room. We don't have to like it, but this is part of the game.
2. If we really want this, we have to accept that this is unfair and move on.
After I threw my hissy fit on the train, which was delayed I might add, I knew I wasn't going to quit going to baseball games. Which meant I was accepting that this outcome might happen again. If we're going to continue to stay in the game that means we're accepting that things are unfair. We have to stop giving those things energy.
Instead, let's focus on what we can control because let's be honest, these opportunities are going to come up again. Kind of like how I went to a Cubs game, my other favorite team, on the north side less than a week later. And this time—we won. On another walk-off home run.
Friends, stay in the game. Accept that this is hard and then acknowledge yourself for the badass you are. Not a lot of people could do what you do.
Let's go get 'em.
The views expressed in this article are solely that of the individual(s) providing them,
and do not necessarily reflect the opinions of Backstage or its staff.