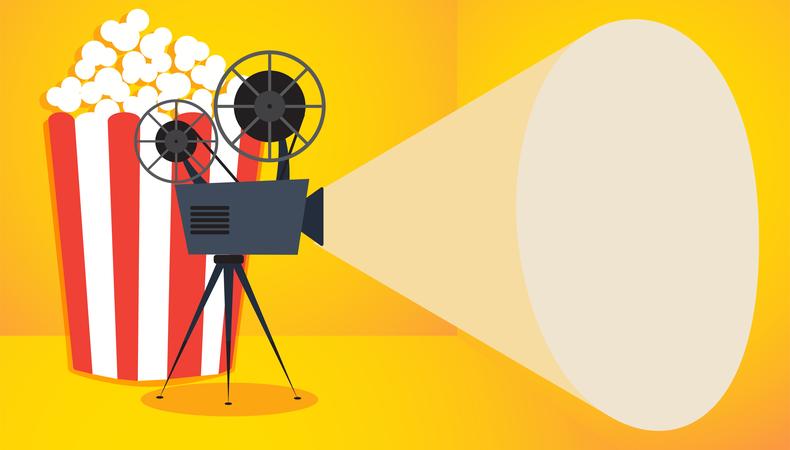 This week on the VO School Podcast, we're discussing the mysterious and much sought after job that is the movie trailer announcer!
Movie trailers are often people's first association with voiceover, but it's an area of the industry that is shrouded in mystery. What skills and innate qualities does a voice actor need to possess to succeed? How does one break into this genre? Why is it such a male-dominated corner of the industry? And is that likely to change any time soon?
Luckily, we're joined by two prolific announcers to lift the lid on the craft and business of voicing movie campaigns: Gabriel Kunda and Glenn Steinbaum. Both Gabe and Glenn have voiced a huge amount of campaigns, including "The House With a Clock In Its Walls," "Bohemian Rhapsody," and "Ralph Breaks the Internet" for Glenn, and "A Star is Born," "Ocean's 8," and "BlacKkKlansman" for Gabriel.
In a world where only one podcast is exposing the truth...actually, never mind. As you'll soon find out, the "in a world" read isn't a thing anymore.
The views expressed in this article are solely that of the individual(s) providing them,
and do not necessarily reflect the opinions of Backstage or its staff.