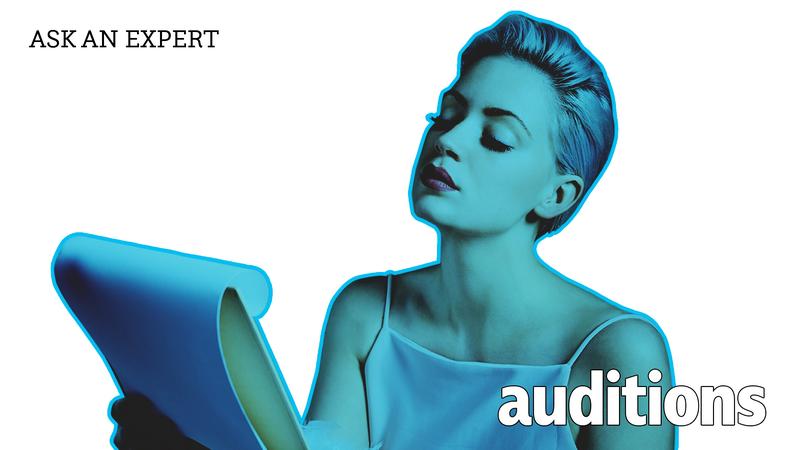 Q: Are there any techniques when breaking down sides? Are there any do's and don'ts? —@jonahrudy, Backstage Community Forums*
My favorite technique for breaking down sides is to read the copy a dozen or so times to understand the story, not to memorize and make choices for your character.
Once you've read for story and understand what's going on in the scene, then I'd take a piece of paper and cover your sides, slowly revealing each line. Go line by line for stage directions and dialogue between each character. You'll be amazed at how much you may have skimmed over in your initial readthrough.
Going line by line helps you dive into the feelings of your character and why they're saying what they're saying. It'll also help you have a point of view about the other characters.
Next, I'd start to memorize what you're saying so it frees you up a bit from the page. Then make choices based on your point of view. Find the arc of the scene, where your character changes emotionally. You should be feeling differently at the beginning of your scene than at the end. If you're not, you don't have a strong enough arc!
Don't just memorize your lines. It's not about the lines; every actor we bring in has the same dialogue. It's about how you interpret the story using the writer's words. Personalization goes a long way.
*This question was originally asked and answered on the Backstage Community Forums. It has been edited for clarity.
The views expressed in this article are solely that of the individual(s) providing them,
and do not necessarily reflect the opinions of Backstage or its staff.