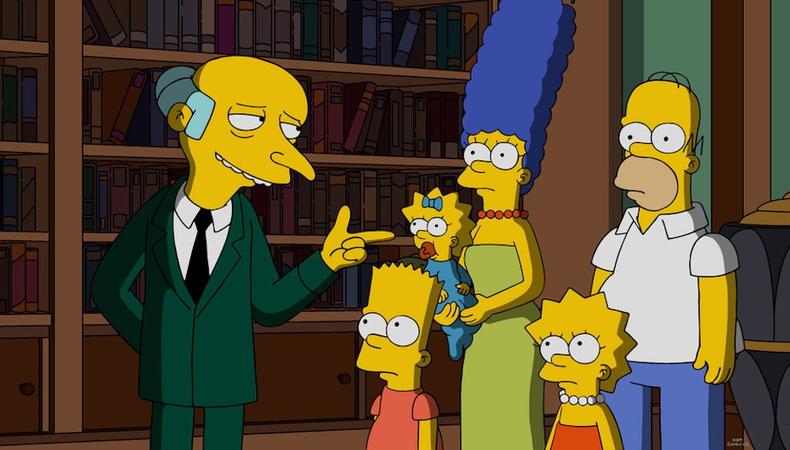 This week on the VO School Podcast we're looking at the process a voice actor goes through when building a character for animation and video games. Helping us examine this subject is voice director and coach Everett Oliver.
Everett is a respected and sought after voiceover coach. He's a former booth director for the AVO talent agency and has worked for animated series like "Godzilla," "Men in Black," "Jackie Chan Adventures," "The Simpsons," and "King of the Hill."
So, what factors go into the character-building process? How can you stay in-character at all times? We'll discuss these answers as well as how you can use your friends and family in the crafting process, how you can collaborate with the writer and producer when forming new characters in the studio, some of the common mistakes actors make, and how to cope when you have to create a new voice on the spot!
The views expressed in this article are solely that of the individual(s) providing them,
and do not necessarily reflect the opinions of Backstage or its staff.