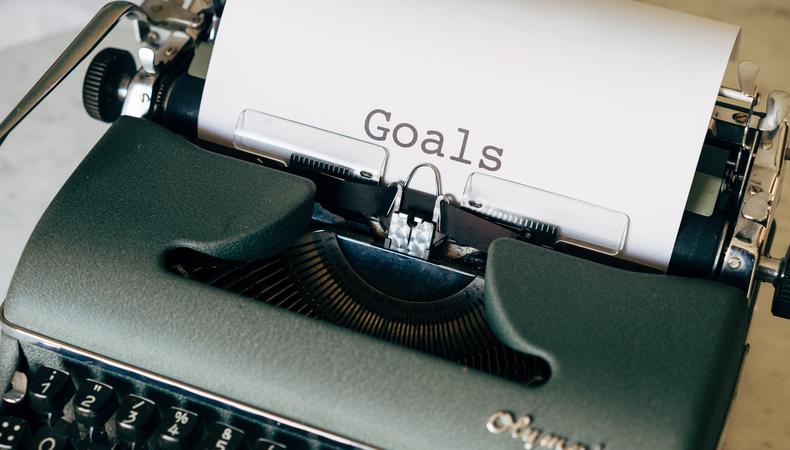 Without question, 2020 was a challenging year! As you embark on this new year of 2021, it can be beneficial to take a moment and reflect on the accomplishments you achieved as an actor over this past year so that you can then think about your future goals.
Review and write down the goals and actions you did achieve in 2020. Did you get an agent or a manager? Did you book an acting job? Did you take your first acting class? Did you expand your talent as an artist? Did you learn a new special skill? Did you help someone with an audition? Did you write a script or make a short film?
It's easy to keep looking forward at dreams not yet attained and forget to acknowledge or recognize the progress you've made. There are connections, lessons, and opportunities that accumulate into experience needed for success. Once you look back over 2020, you'll realize you actually accomplished many things.
After reviewing your accomplishments for the past year, here are my tips on how to set your new game plan for 2021.
1. Write down exactly what your goals are for the year.
According to the Encarta Dictionary, the definition of a goal is "something that someone wants to achieve, something you are aiming towards." So make a list of what you would like achieve this year. Don't put any qualifiers on them, like "this is never going to happen" or "this is too difficult for me to do." List out everything you'd like to achieve, even if you didn't accomplish it in the past. One thing's for sure, if you don't name it you won't attain it! This is your chance to look at things with a fresh perspective.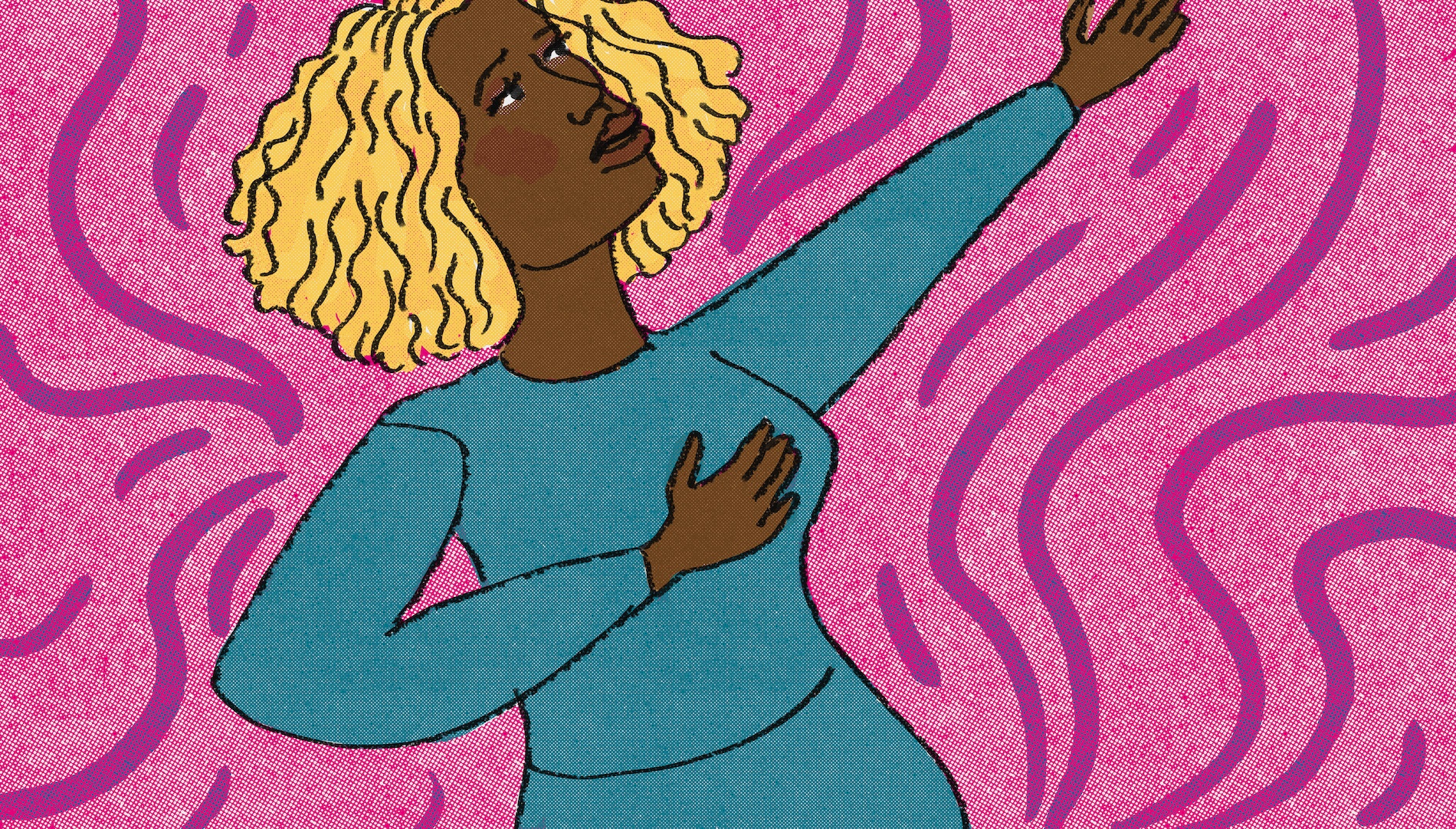 How to Become an Actor
2. Stay positive and keep creating.
You have to create toward your goal. Plus, when you're creating, it gives one a positive attitude which helps you stay proactive. When you allow a negative attitude to creep in, it interferes with making anything happen. Part of the key to success is staying positive and continuing to make progress towards your goals, regardless of what obstacles come your direction.
For example, say you have a goal to get an agent or manager this year and to do some showcases which are mostly happening online these days. Start creating toward this goal by researching what's required to get an agent or manager. Go to agents' and managers' websites. Follow their specific instructions on how they want you to interact with them.
It's important to have a group of people around you who are supportive and want you to succeed. If you have negative or toxic people around you, limit the time spent with them or figure out a way to not have them influence your decisions. When you're working on an acting career, one of the best things you can do is have a group of people around you who are supportive and believe in you and your abilities. Besides, it's fun to create together! When you're part of an acting class or an acting group, you can be practicing scenes, writing and making short films together, being readers for each other's auditions, etc.
This is your goal, your future, don't let anyone stop you, including yourself!
3. Believe in yourself and find your self-worth.
You have to have self-confidence to believe in your own abilities. If the negative inner critic starts echoing in your head, just acknowledge those thoughts and move on. Self-worth and self-esteem come from accomplishments and with the accomplishments comes the belief in your abilities and your decisions. These two things go hand in hand.
At this moment, decide that you're a talented actor who is making big things happen and inspiring others with your performances. Then watch what happens! With that decision, go into action and start making things happen.
4. Create a game plan.
Creating a game plan is the road map for you to achieve your goals and success. It involves writing down for each goal the steps you need to do to get there. Be specific and focus on the ones that light your fire to start with.
For example, say you want to book three roles in film or television projects by the end of April. List out the exact steps that you're going to do to achieve this goal.
Tell your agent or manager that you have this goal and are actively working toward making it happen.

Email your picture and résumé with a short note to the casting directors that are casting projects that you'd love to work on

Research auditions on backstage.com, actorsaccess.com, castingnetworks.com.

Submit yourself for auditions.

State the number of emails and the number of auditions you're going to do.
The beginning of the year is your chance to set new goals, make new plans, and make it happen, so go for it!
Looking for remote work? Backstage has got you covered! Click here for auditions you can do from home!
The views expressed in this article are solely that of the individual(s) providing them,
and do not necessarily reflect the opinions of Backstage or its staff.