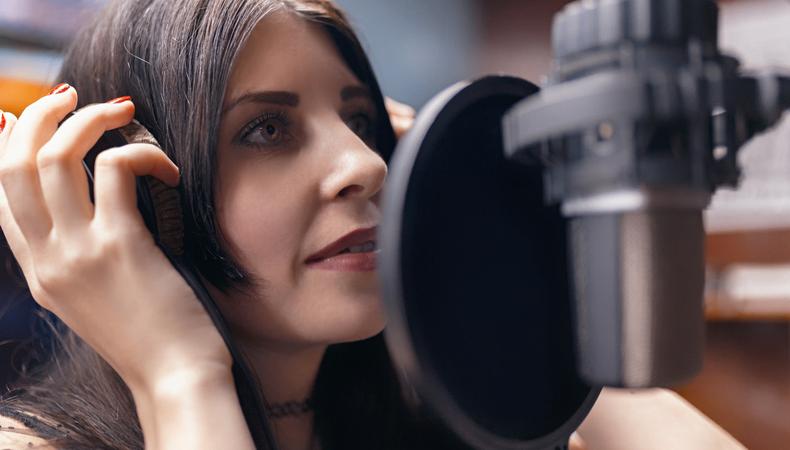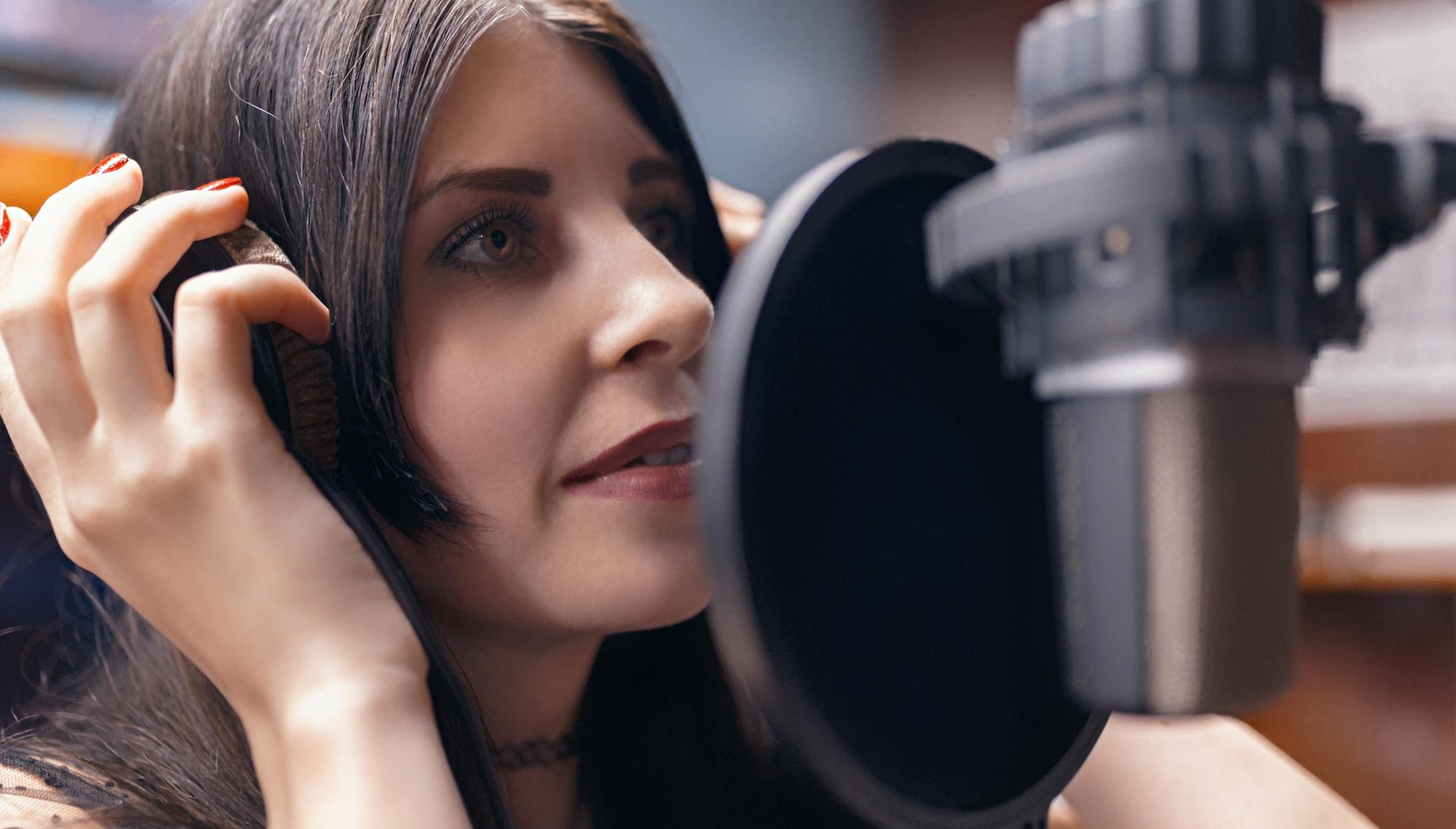 Every talent worth their weight wants to improve themselves. And while finding a voice acting coach seems like a surefire way to do just that, it can be a real crapshoot...especially if you don't know what you're looking for (or should be looking for).
What may have worked for a friend or colleague may not be what works for you. Every voice actor is different and has different innate skills. Knowing who and what to spend your hard-earned dollars on can be elusive.
So, how do you determine who to work with to train your voice and produce your voiceover demos?
Do Your Research
Determine who your top 10 voice acting coaches are. Do they produce demos in addition to coaching? Are they available for private coaching?
You likely need one-on-one training to better determine your assets and abilities, something you won't get in group classes or workshops. While group coaching is fun and encourages community, if the only training you've ever had is in a group, you're inadvertently positioning yourself to be at a disadvantage, because nothing you do as a voiceover talent will be done in a group.
Additionally, when it comes to voiceover, you need to get used to working from home all by your lonesome. Developing your ability to self-direct—which may have gone completely unchecked until now—requires that you master techniques rather than leaving everything to chance.
Listen to Demos
If your goal is to have your voiceover demos produced by the best, you need to listen to quite a few demos your prospective coach/producer has created. The proof is in the pudding!
Don't Restrict Yourself By Location
Gone are the days when you were limited to only work with local options. Granted, wanting to be in the same studio with your potential coach may seem the most comfortable to you at first, but if it keeps you from the best training with the best coaches, reconsider.
Advances in online options like Skype and Zoom make training from home simple and manageable. Look for voice acting coaches who offer remote options—even if they're local. These are common tools all voiceover performers use on a weekly, if not daily basis.
Get Multiple Price Quotes
Choosing the cheapest option for anything—but particularly career coaching, training, and demo production—can end up costing you twice. You may ultimately have to start over to correct misinformation and the endless missteps imparted to you based on the random whims of so-called "experts" rather than based on real stats and substance. Know what you're comfortable spending on coaching services, but consider that the right coach may more than make up for the costs down the line.
Take a Leap of Faith
You don't know what you don't know. Do your due diligence, then invest no less than three-to-six one-hour private sessions before determining whether a voiceover coach is a good fit. Stay committed.
Communicate
If you aren't discovering anything new about the industry, yourself, and your coach with every conversation, move on.
Know What You'll Be Getting
A coaching session isn't practice; the best coaching offers technique training. If the only training you're receiving is simply practicing the same thing over and over again, you're not challenging your comfort zone.
Developing and maintaining performance agility demands you continually challenge your comfort zone. It's how you learn to trust your impulses and create with every take.
Apply Yourself
You need to do the work if you expect results. Ideally, your coach will record each session for you to review and to offer a deeper comprehension of the techniques imparted, not solely to listen to what you have done.
Once you've found a voice acting coach you're happy with, be sure to go back for a refresher in a few months to recharge, refresh, and re-align your goals for the best results. What makes a coach great is the ability to continually inspire.
The views expressed in this article are solely that of the individual(s) providing them,
and do not necessarily reflect the opinions of Backstage or its staff.