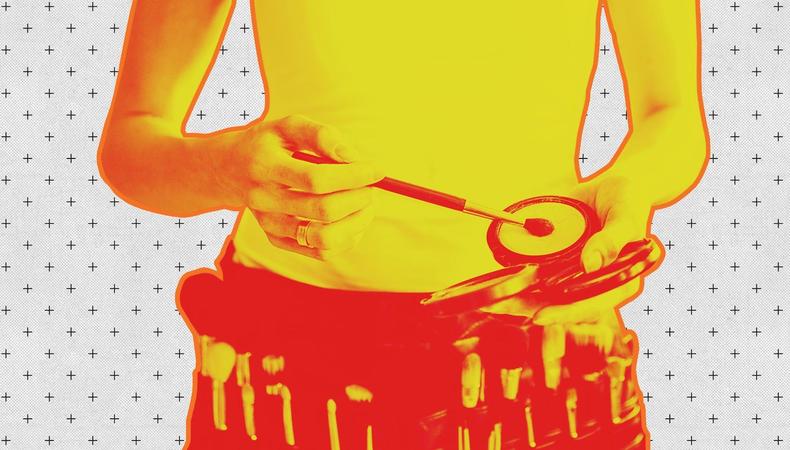 Q: I'm moving to Los Angeles soon to pursue an acting career. I figure a good way to start is getting a job as a production assistant, but I have no experience. Any advice on how to get my foot in the door to experience life on set? —@ataylor, Backstage Community Forums
The fastest way to get experience on a real film or TV set is to work as a production assistant or intern. Remember that it's hard work for very little money. However, the experience will provide some of the best training you'll ever receive as an actor. You'll learn how things move on a set, how directors and actors behave on sets, and what people's jobs are. Most important of all, you'll make contacts in the industry.
Here are a few tips for finding work as a PA:
1. Call film production companies. Tell them you're willing to work as a PA and that you'll work for whatever money they decide to pay you. You'll be hired.
2. Search online for postings from indie film productions looking for crew. There are tons of independent films that are always looking for PAs and interns. Even if they're not looking for PAs, let them know that if they need a PA or an intern, you're interested. Everyone on these sets will eventually work on bigger sets, so it's a great way to grow and network with people.
3. Go to SAG-AFTRA screenings in Los Angeles and network with directors, cinematographers, project managers, ADs, and anybody in crew. Tell them that you'll work for free and they'll grab your contact details in a heartbeat.
4. Email film companies and let them know that you want to work as an intern on set and you'll work for free. They'll call you.
Most important of all, get everyone's emails and phone numbers when you're done with a job and add them to your database. Your goal in doing these jobs is to get exposure and make contacts. People always remember those who make their lives better, so if you do good work, are on time, and don't trash anyone, you'll move up fast.
*Submit questions for our Experts on Backstage's Facebook or Twitter accounts or via our forums page at backstage.com/forums!
This story originally appeared in the Jan. 16 issue of Backstage Magazine. Subscribe here.
The views expressed in this article are solely that of the individual(s) providing them,
and do not necessarily reflect the opinions of Backstage or its staff.