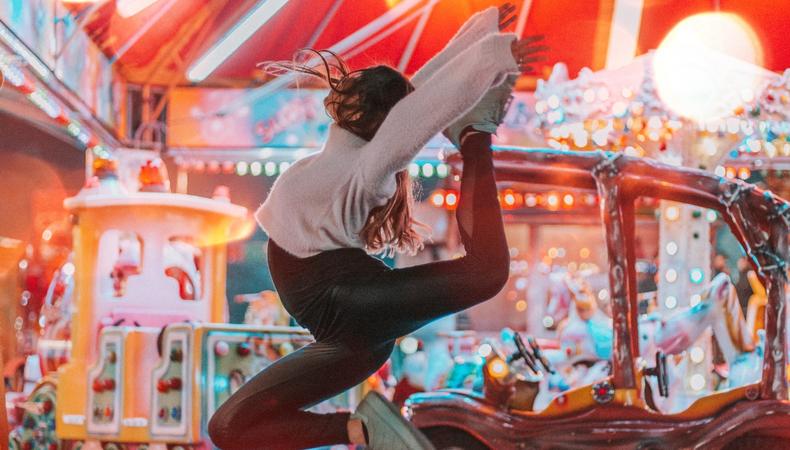 L.A.'s commercial dance industry is a relationship-driven artistic community served by an agency structure. Simply put, to have access to the higher profile dance gigs—tours, television, film, commercials—you need an agent.
What you need to keep in mind about the role of an agent is that they are not your manager, attorney, or mother. It's their job to send you on auditions that fit your look, body type, dance style, and strengths. They manage your schedule on jobs, communicate with production companies, negotiate and deliver contracts, and give you guidance. If you are looking to get signed, these are a few angles from which you can approach the search.
Audition
All the dance agencies (Bloc, Clear Talent, MSA, Go2Talent, Movement Talent, etc.) hold open auditions every few months, usually separated by age, gender, and hip hop/technical dancing. Pick the style in which you are the strongest and sign up to audition. Bring a headshot and résumé and wear a flattering outfit that shows your body off in a positive way and is appropriate for the style you will be performing.
Digital Submission
Send your digital résumé and headshot to the public email that all the agents' websites provide. Even though digital submissions are usually answered with "Thank you, please come to our next audition," it doesn't hurt. There's always a chance they have a shortage of dancers signed with your look and you get pulled out of the line to get seen.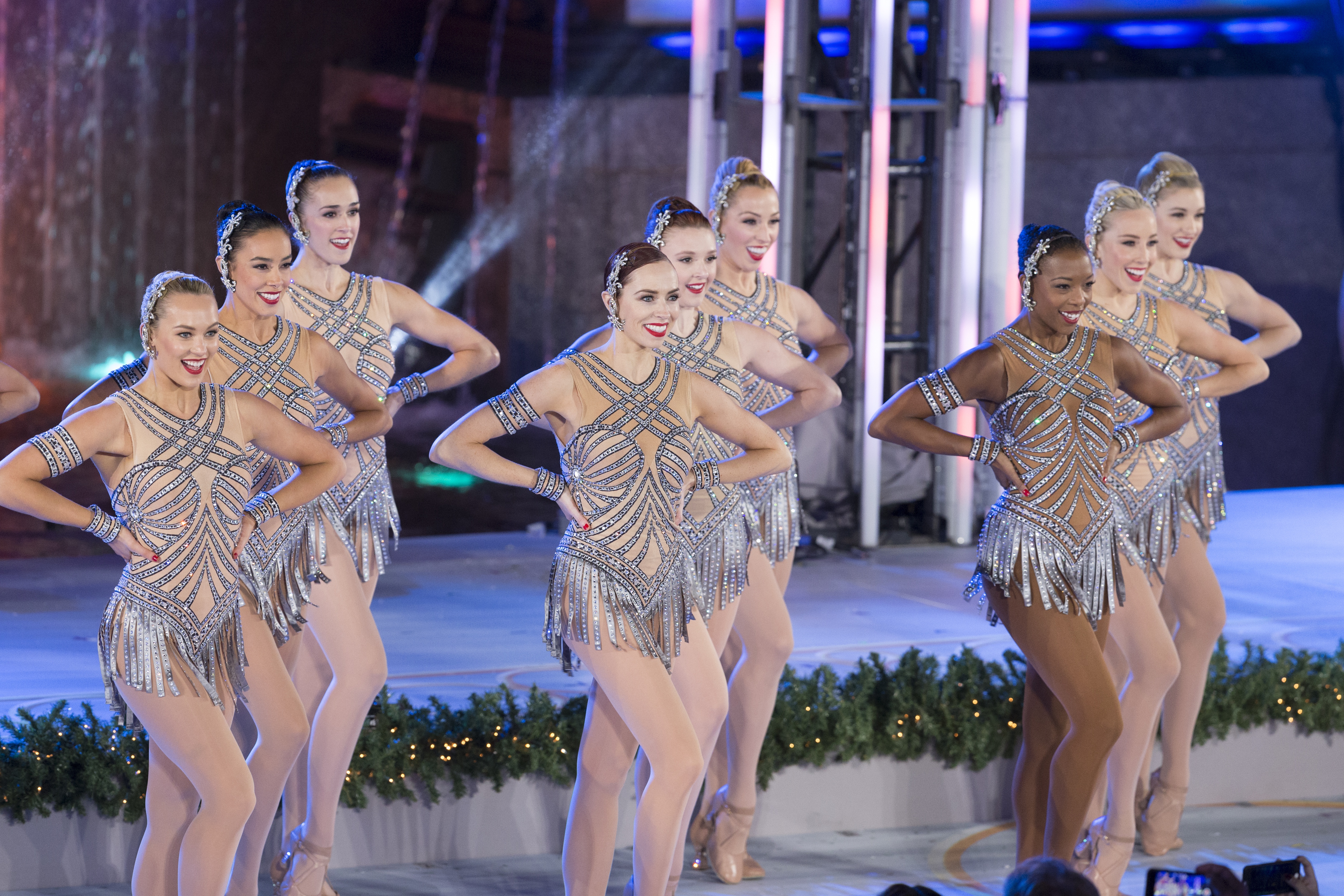 How To Become a Dancer in NYC
Showcase
There are a handful of unpaid showcases that are frequently produced around the city. The best recommendation for this is Carnival: The Choreographers Ball. It has become the industry standard for easy access to a performance space and agency attention. All the agencies send representatives to every show.
We have a concentrated community here and many of the people you need to meet will be in that room. Create an opportunity for yourself to perform there and introduce yourself while you're at it.
It's produced once a month at The Avalon in Hollywood and if you are new in town, go see it as soon as you can.
Book
If you can manage to book a job on your own that needs an agent to negotiate the contract, this is a great way of going in cold to an agency, like you're walking in bearing gifts since most dancers sign with their agent with nothing more to offer than potential.
Keep your ear to the pavement and try to get hired by a choreographer who isn't holding a big audition or is direct booking a job. If you can pull this off, use this opportunity to get signed. It's a win-win for both parties and demonstrates to your new agent on the first day that you can book work.
I've had a great relationship with my agent over the years and I credit this simple formula. Communicate, show up at auditions with your best foot forward, do what they tell you to do and manage your expectations.
A good agent has your long-term success in mind but it's your job to stay on their radar. The easiest way to do so is to do the work: practice your craft, develop your look, invest in yourself, stay in shape, and get to know the industry that you are trying to be a part of.
The views expressed in this article are solely that of the individual(s) providing them,
and do not necessarily reflect the opinions of Backstage or its staff.