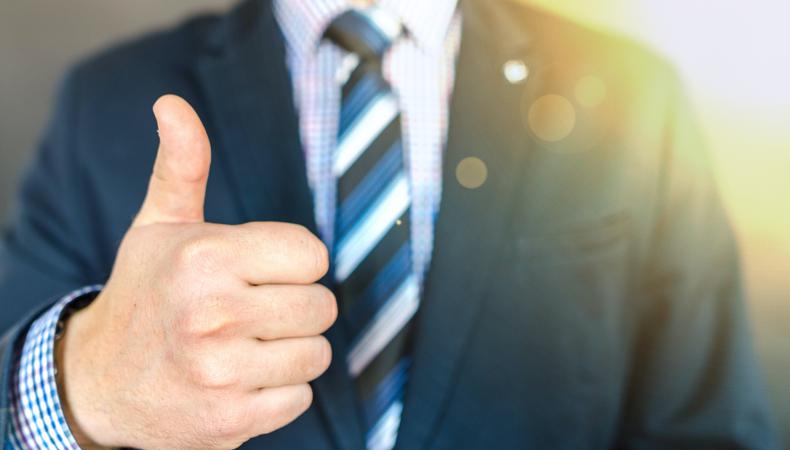 You already know Backstage is the go-to for any and all information pertaining to your craft. But now, you have the chance to get in on the action with the Backstage Community Forum. Here, you can engage with others in your industry, as well as teachers, experts, and, yep, even agents and casting directors. Below are some of this week's most interesting new topics; drop a reply or post a new thread. Either way, fire up that keyboard and get involved right here!
New to L.A., seeking an agent during the pandemic.
"I recently relocated to Los Angeles (August 2020) from Las Vegas, after 17 years working with I.A.T.S.E. doing stage, film, trade-show, TV, corporate, and all sorts of gigs, big and small. Now I'm in L.A., pursuing my dreams of acting, voiceover, and public speaking.
"Any advice on getting a professional agent who is legitimate and a good fit for a newbie to the Hollywood industry?" —NeonDreamGuy
How do I find scripts? A non-writer searching for a passion project…
"First, let me give you some background. I have been a corporate video producer for the past five years, which in my experience means that I'm the company photographer, videographer, grip, gapher, editor, sound mixer, and director. Rarely, though, am I the originator of the ideas for those videos. So figuring out how to make the thing isn't as much of an issue for me as finding something to make.
"I want to make a film (any length will do), but I'm not a screenwriter and I don't know anyone who is. Is there a way for me to find scripts that I can work with where I don't have to write the whole thing myself? All suggestions welcome. Thank you in advance." —jmang
Guest star roles?
"Typically, what would you say the turnaround is for a callback for a guest star role in a show that is currently filming?" —evie6
Get live details from people at real auditions and callbacks on Audition Update!