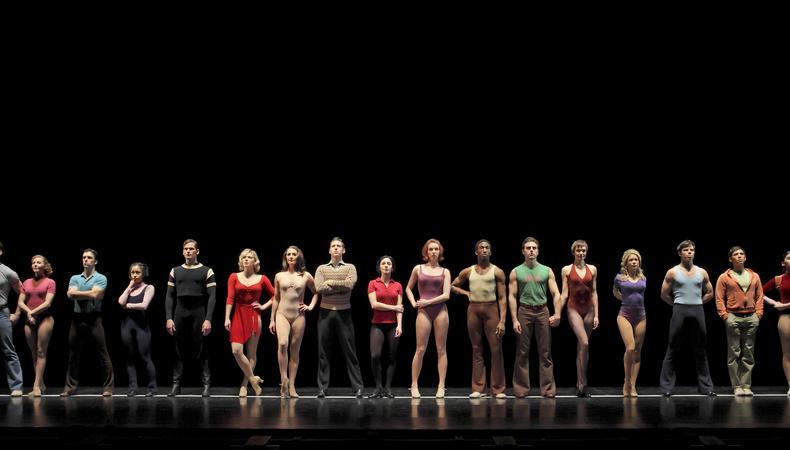 You already know Backstage is the go-to for any and all information pertaining to your craft. But now, you have the chance to get in on the action with the Backstage Community Forum. Here, you can engage with others in your industry, as well as teachers, experts, and, yep, even agents and casting directors. Below are some of this week's most interesting new topics; drop a reply or post a new thread. Either way, fire up that keyboard and get involved right here!
How to earn Equity points?
"For all of you that are Equity, how did you earn your points? Thank you for the help and ideas!" —BeatleJuice
Monologues!
"I normally am not asked for a monologue at auditions—I go in for musicals as a dancer/singer. However, on the rare occasion they do ask, I've had a hard time. Advice on where to look? I'm looking mostly for contemporary styles." —Tinydancer714
Headshot/résumé question:
"Hello everyone,
"I had some headshots taken by a professional photographer—what comes after that? What are the different cost effective ways to have a headshot/résumé (i.e. headshot on one side and the résumé on the other) made? I'd appreciate insight. Thanks in advance!" —Actingdan
Get live details from people at real auditions and callbacks on Audition Update!