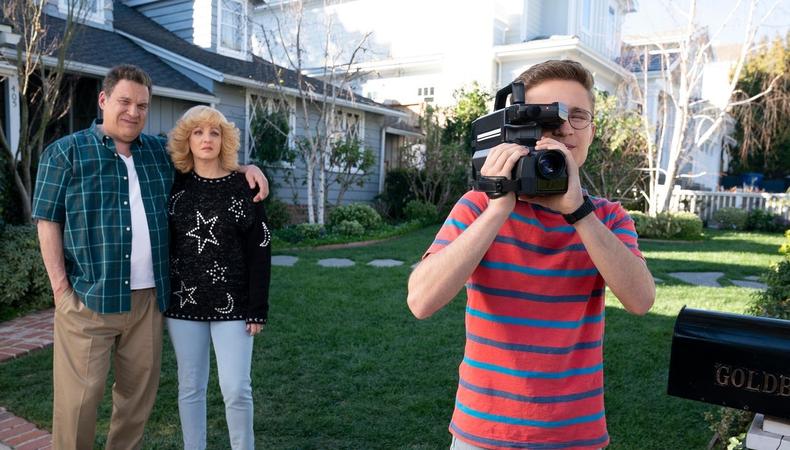 An essential piece to building a career in this industry is a demo reel. But most child actors are still in the process of building up their résumé working on student or indie films for copy and credit. Even if they book a job, the footage from it may not be good enough or on-brand enough to use on their reel. Meanwhile, other kids may have some good footage but aren't sure how to make the most of it. Most agencies won't even consider an actor without a professional reel—even young kids. So what do you do if you feel like you don't have footage for a reel?
To remedy this, you can shoot with a production company that can provide custom-written, on-brand footage. The actor gets to perform in a 30-second scene that focuses on them, with dialogue that was written specifically for them and their casting, targeting the roles and genres that they're right for. The benefit of utilizing a professional production company is that the actor is in control of how they're perceived in the industry. They're not at the mercy of someone at the helm of a film project that's, rightfully so, interested in the film as a whole, not whether each actor is getting great coverage that focuses on them.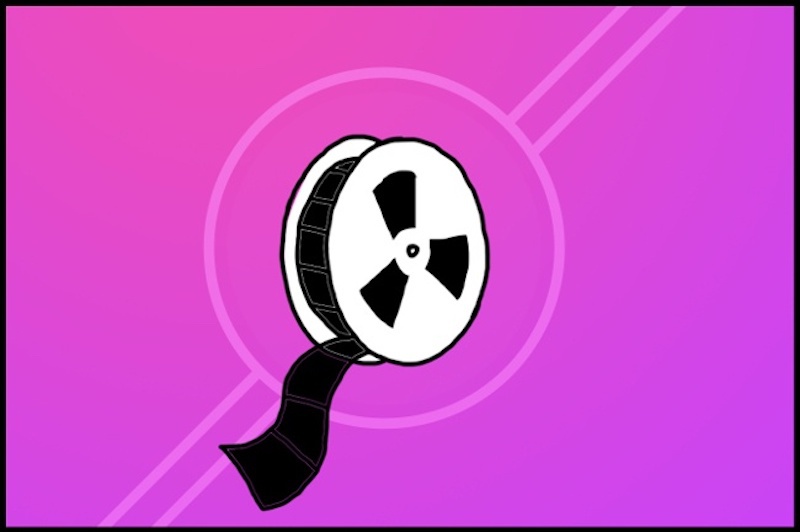 How to Make a Demo Reel
Maybe your child has some quality footage and you don't quite know how to put it all together. They might have a few scenes from a film project or perhaps they starred in a short or a web series. How do you decide which clips to pull and edit down from all that footage? The help of a professional editor can easily provide a solution. They'll know precisely how to edit out the other talent so the scene focuses on your child but still feels cohesive.
Once the best footage has been professionally produced or has been pulled from existing footage, those clips can be uploaded and given titles on submission sites. Instead of just having a comedy reel and a drama reel with all the scenes playing back-to-back, each individual clip can stand alone with descriptive titles such as: Comedy, straight-A student, 27 seconds; Drama, witness to a kidnapping, 32 seconds, etc. By doing this, you're making it easier for casting to find exactly what they need so they can see the footage that pertains to the role they're casting, and can bring your child in for an audition.
A word to the wise, parents. You know how quickly your kids change as they start to get older. Keep in mind that their reel needs to reflect who they are when they walk in the room, so updating reel footage as necessary is key to staying competitive.
Demo reel ready? Looking for remote work? Backstage has got you covered! Click here for auditions you can do from home!
The views expressed in this article are solely that of the individual(s) providing them,
and do not necessarily reflect the opinions of Backstage or its staff.