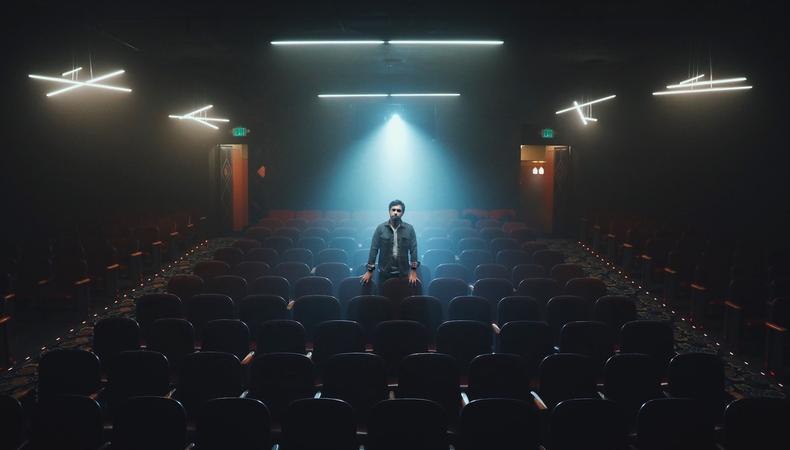 You already know Backstage is the go-to for any and all information pertaining to your craft. But now, you have the chance to get in on the action with the Backstage Community Forum. Here, you can engage with others in your industry, as well as teachers, experts, and, yep, even agents and casting directors. Below are some of this week's most interesting new topics; drop a reply or post a new thread. Either way, fire up that keyboard and get involved right here!
How do you get people to your shows?
"Unless you're working a sizable production (and even then sometimes!), it can be tough getting people out to your Off-Off-Broadway show or cabaret! How do you all get people to come out to support local artists in your community? Is it tough for you or are you usually good at rallying the troops? Any tips or tricks to share with artists who may be struggling to get a crowd?" —TheaterNerd
Advice for pregnant actress?
"I am 29 weeks pregnant and SAG-AFTRA. Looking for suggestions on how to get acting and commercial print work during my pregnancy. Any suggestion is most welcome!" —CandiceMyers
SAG VS. nonunion for commercials?
"As I continue weighing taking my card, I want to try and get a read on the availability of commercial opportunities. Right now as I look for commercial work as nonunion, I am seeing quite a bit for both principal and extra roles on Actors Access and Casting Networks. For things that are SAG only, I seem to only see extra roles. Do SAG principal roles only come through agents or other sources? Would love to hear others' experience in working on both sides and any advice." —briankzzz
Get live details from people at real auditions and callbacks on Audition Update!