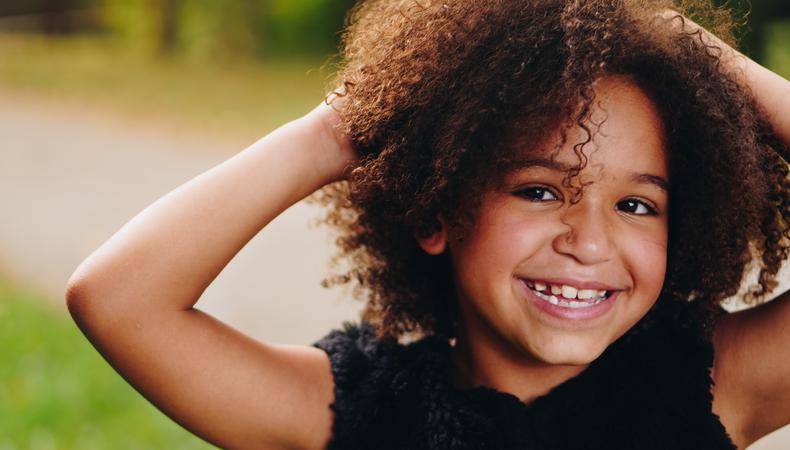 We're all taking it one day at a time right now as we learn more about the pandemic and whether or not schools will reopen in the fall. Many summer camps are canceled and everything is changing on a daily basis. That being said, there is much that you can do to support your child actor during this time. Right now, it's so important to create structure and to help your child feel a sense of purpose. Here are some suggestions.
1. Enroll in an online acting class.
Many acting studios are offering their classes live and online. One really fun aspect of this shift is that studios are able to both keep their existing classes intact and also reach students from different parts of the country and world. By participating in an online class, your child will get accustomed to the structure of near-future casting sessions, which are largely going to be executed via self-tapes and live video sessions. Online classes will help your child to maintain a sense of schedule and to stay engaged in the activity they love: acting!
2. Allow for more outdoor exploration than usual.
All of this screen time must, of course, be counterbalanced with outdoor activities. I urge you to get your child outside, and as physically active as possible, as much as possible all the while adhering to safety and social distancing guidelines. Child actors can be very energetic and getting them outside is the best way to help them release energy. On top of this, by simply being in the sunshine and walking barefoot in the grass your child can improve sleep quality and overall health.
3. Have a set schedule of activities.
You and your child can work together to establish a daily schedule that includes a mixture of performing arts-related activities (emphasis on FUN) and other activities. This gives more structure and purpose to the long summer days. You can block out windows of time for different activities. Here are some different categories that I would suggest: singing time, dance party time, reading time, reading plays time, walking the dog time, helping make dinner time, etc.
4. Set short term goals.
The whole family can sit down together to set short-term goals for the summer. Perhaps your child could set the goal of learning a new song or a new monologue and presenting it to the family. Or she could write a short story about a character she would love to play. If you set goals for yourself too, it'll feel like everyone is in on the same game. My only stipulation: the goals must be fun goals. Which leads me to my last point.
5. Make every day an adventure!
I encourage you and your child to make each day an adventure. Dance around the house, act out plays, dig into some arts and crafts and baking recipes. This is a great time to try new things and there are many silver linings to be found.
Looking for remote work? Backstage has got you covered! Click here for auditions you can do from home!
The views expressed in this article are solely that of the individual(s) providing them,
and do not necessarily reflect the opinions of Backstage or its staff.