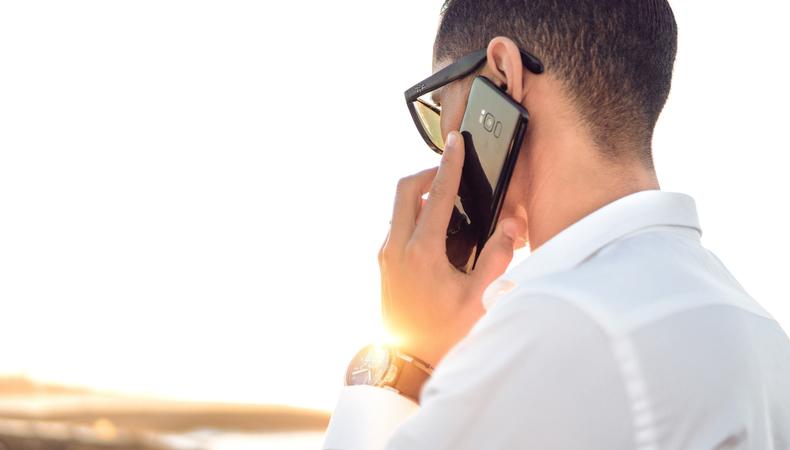 So you have an agent and are ready for the auditions to start pouring in. But before you get comfortable sitting around waiting for the phone to ring, let's look at some proactive ways you can help your agent help you!
Take a proactive stance on both the talent and business sides of your career.
Make sure you have appropriate audition material ready for any potential audition that could come from your agent. If you're a stage performer gunning for Broadway, learn material for the shows you could be in and material that directly complements it. If you're in a regional market, read Backstage and other trades to see what shows might be coming up across the country.
On-camera actor? Know which series you're a match for, then take the time to find scenes and monologues that mirror it and practice, practice, practice. When preparation meets opportunity, magic happens when booking jobs.
Be diligent about attending open calls, EPAs, and ECCs.
Not only will this nurture your relationships with casting, which in turn helps your agent campaign for getting you audition slots for other projects the CD is working on, it also guarantees that no opportunity goes unexplored. Most agents only get one or two appointments for every role, so hedge your bets by getting seen at these calls.
Keep a running list of industry contacts.
Anyone you've met and worked with in class, anyone who has called you back, anyone you have a personal relationship with in this industry—add them to your list. Share the list with your representation every quarter so they know who you know and can name-drop that relationship if and when it's appropriate.
Make sure all submission accounts are up-to-date.
All credits, photos, and videos should be as up-to-date as possible on submission sites. Same goes for your performer site. This will help your agent easily find and share relevant material when an audition or opportunity arises.
Stay on top of your career.
Answer emails and phone calls in a timely manner. Let your reps know what dates you're unavailable to audition. Show your reps you're pushing for your career to take flight, whether it be callbacks, requested second songs, singing in a benefit, producing a play, etc. Always let them know how an audition went—be honest! The more you keep your agent in the loop about your own endeavors, the better they'll be able to guide and help you.
Always remember that agents only make 10 percent because they do 10 percent of the work; the other 90 percent is up to you, so get to work!
*This post was originally published on Jan. 31, 2019. It has since been updated.
The views expressed in this article are solely that of the individual(s) providing them,
and do not necessarily reflect the opinions of Backstage or its staff.