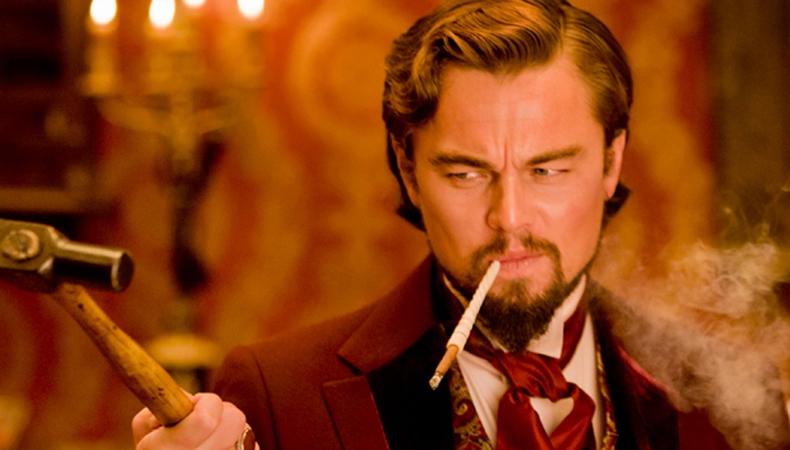 You already know Backstage is the go-to for any and all information pertaining to your craft. But now, you have the chance to get in on the action with the Backstage Community Forum. Here, you can engage with others in your industry, as well as teachers, experts, and, yep, even agents and casting directors. Below are some of this week's most interesting new topics; drop a reply or post a new thread. Either way, fire up that keyboard and get involved right here!
Demo reel:
"What is the best way to start/create a demo reel, particularly if you don't have a lot of experience with speaking roles? I have mostly done featured background work, but would like to start submitting to jobs and postings that require a demo reel.
"Thanks!" —itsbrielleb
Oops!
"Hey everyone,
"Hoping someone else has made the same mistake and can help me out. I was in a different market for a while and recently paid my union dues. I'm back in the city to audition this week and just realized my new AEA card is being sent out of state to my old address and my current card that I have in my wallet is expired. Never had this issue and I wonder if there is a way to still make my auditions tomorrow? Thanks in advance for the advice!" —OneOneOne1
Advice: going to A1 auditions and going to open calls?
"So quick question to ask any advice or opinions:
"I have an A1 appointment next week and then the following week, one of the theaters that will be participating at the A1s will also be having an open call.
"Would it be a good thing to go to said open call even if I already was seen by them at A1s? Or would that just be overkill?" —Jds61289
Get live details from people at real auditions and callbacks on Audition Update!