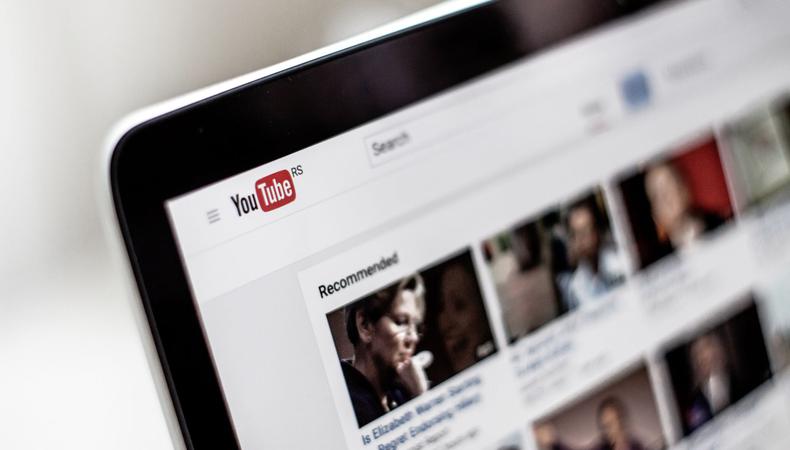 Do you want to be on top of YouTube, but can't even get 100 views? Have you already done ten videos, but the result is zero? Take it easy and remember one simple rule: There are no quick results on YouTube.
The specificity of YouTube requires a lot of dedicated work in advance. With or without investment, your channel will be developing for at least six months and, on average, closer to a year. You need to add not ten but 100 videos to see the dynamics of the views. Work on each video for at least 3-4 hours or, even better, all day. Previews, optimization, analytics, negotiations, scripting—all of these affect whether you go up to the top of the YouTube charts or not. Let's figure out why you need it and how to do it.
Why bother?
As soon as a video hits the top YouTube results, you begin to receive organic video views. The longer it stays there, the more money you can save on having to promote your video.
For entrepreneurs, YouTube is an additional sales channel, the ability to build visual and confidential communication with the client. If you don't aim to monetize your videos, do everything possible to close the viewer to purchase.
Key ranking factors
We all know that YouTube has ranking algorithms—indicators that control how a video gets to the top, on the main page, and in related videos.
All authors know about this algorithm, but no one understands how it works. That's YouTube's secret and it changes regularly. Video creators have to make their own guesses about how the algorithm works based on their observations about how their own videos perform and where they land in YouTube search results.
Leading SEO specialist Brian Dean conducted his own analysis of YouTube's algorithm. He explored 1.3 million videos to understand the relationship between the video and its delivery to YouTube. Of the factors he found that influence how videos are ranked, these are ones you can use to give your videos a boost:
Comments: The more comments the video has, the higher it is in the SERP (search engine result page). This is an indication that people are passionate about your video.
Video length: Long rollers are higher in output than short ones. The average duration of a video on page one is 14 minutes and 50 seconds.
Social distribution: The fact that people share your video speaks to its value. The more reposts the video has, the higher it is in the SERP.
Views: YouTube continues to give high positions to videos with a large number of views, although for a different reason. Views generate other signals to evaluate the quality of the content—total viewing time and comments.
Subscriber numbers: New and small channels can get around big brands in the ranking. The number of channel subscribers has minimal effect on the overall rating.
Likes: YouTube loves videos that engage the audience, so your position in the delivery depends on the number of likes.
Generating subscribers: Videos that generate subscribers signal quality. The more subscriptions the video has, the higher it will rank.
High-resolution video: Video in HD quality is three times more likely to be at the top than a video with standard resolution.
Tag optimization: Very weak ranking factor. Targeted "keys" in the tags will help with sorting the content, but will hardly affect the delivery.
Headline Optimization: The minimum result, as with tag optimization.
Optimization descriptions: This factor does not affect the ranking, but keywords in the description increase the position of the video for relevant queries. The video appears in the block recommendations.
Focus on retention, traffic dynamics, and customer engagement to increase your YouTube ranking. Do not spend much time optimizing headings, descriptions, and tags for search results.
Main recommendations: Test different formats and see which videos best hold your users' attention. Compare the quality and content of your videos with competitors' videos, then make yours even better!
This post comes from our partner, Freelancers Union.