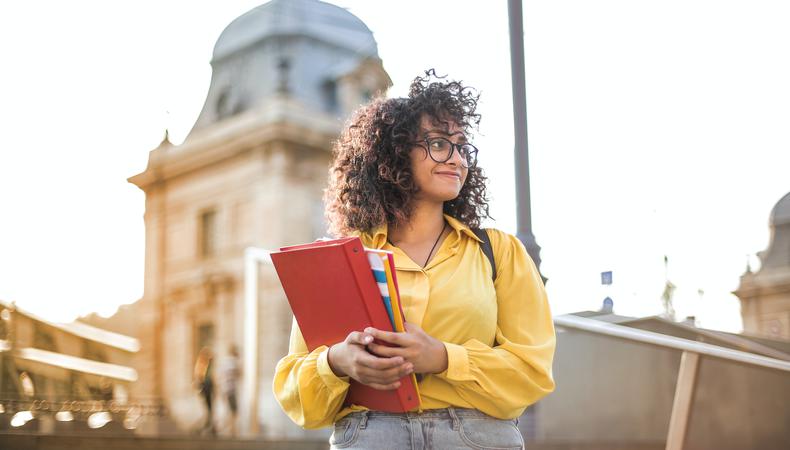 A disclaimer before I begin: This experience in no way reflects the love I have for my alma mater. I'm continuously thankful for the experiences they provided me. This story is meant to bring levity to a situation that is often found humorless, tedious, and challenging.
Now, while a showcase can certainly make you, it will not break you. And I'm living proof.
A showcase is an hour-long show presenting the talent of a musical theater or acting graduating class meant to be a first introduction to agents, managers, and casting directors. In the world of COVID-19, they're pre-recorded or Zoomed, but usually, the college travels together to NYC, rents a theater, and awaits calls from the agents, managers, and casting directors who were in attendance.
A great showcase performance should be about communicating the essence of the performer. Usually when auditioning, we're responding to a breakdown or a specific guideline as to what casting is looking for. In the instance of a showcase, it's the opposite. Free of boundaries, it's a chance for the young, graduating artist to say, "Hey, world! I'm here!" and the agent to say, "That's great! Let's meet and figure out a plan."
When finding material for your showcase, it's of utmost importance that the character, story, and essence of the scene reflect who you are and the kind of work you're interested in. Showcase is your first introduction to the industry, so through the material you choose it should feel as if I'm meeting you. For my showcase in 2013, I had prepared songs and scenes that I felt matched my essence, but was assigned "Purpose" from "Avenue Q" and would be opening the show. Though the sentiment of the perfectly lovely song is endearing, rehearsing the song didn't particularly electrify me in the way I wanted to, for lack of a better word, showcase.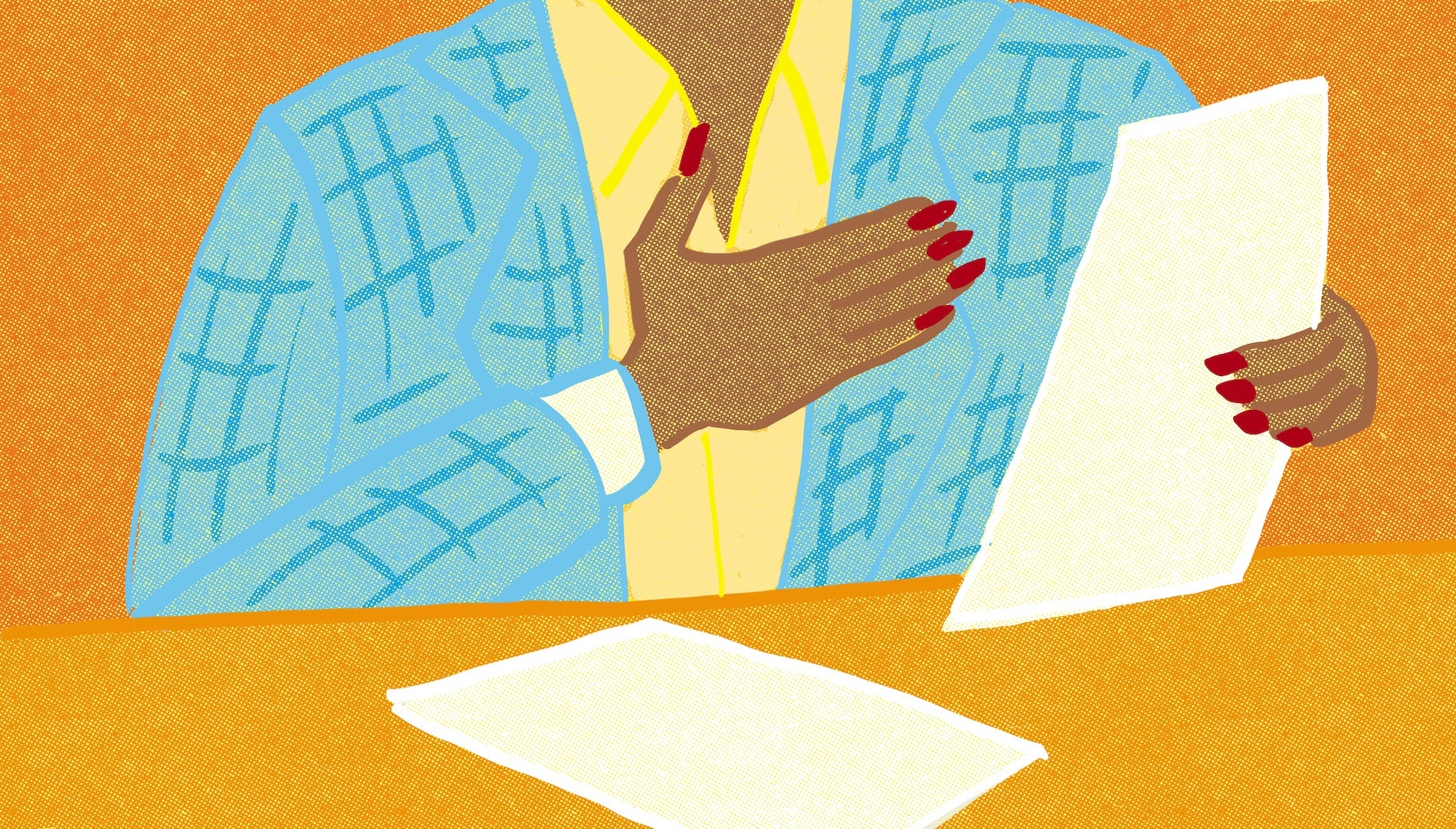 How To Get an Acting Agent
And then my scene! It was from an unpublished Off-Broadway play from the 1980s where I play a straight man trying to convince his girlfriend to keep the child he impregnated her with. I wanted to showcase that I'm a Yiddish-speaking, Vaudevillian spirit trying desperately to fit into a contemporary world and I couldn't think of anything less truthful and less honest for me to do as an introduction to the industry.
On top of radiating your essence, the type of material you choose should reflect the roles you want to play. If you see Elphaba in your future, picking material that shows you're a sharp actor with a thrilling, powerhouse, contemporary high-belt singing voice would be in your best interest. (Those descriptive words are taken directly from the audition breakdown, issued by Telsey, the office which casts "Wicked.") Also choosing relevant material is a good idea. A scene from a television show currently in production communicates with casting directors, managers, and agents that you fit into what's being cast today.
I wish I told myself that. But, I decided to be an obedient student, tuck my tail between my legs, and agree to do the assigned material. I still wanted to impress my professors, though I did wonder if my lack of a spine was causing me to sacrifice myself to be used as a pawn to set the tone for my classmates. You might be saying, "Well, Michael, that's what being an actor is all about! It's about making it work." And while I agree with you, I think showcase is the exception. Showcase is a young actor's first introduction to the industry—and after spending anywhere from $50k–$70k a year for education—I believe the student has more say in this particular matter than the professor. This is your time, and you deserve agency over your experience.
What happened in my showcase is a comical nightmare, right out of a Christopher Durang play. A very kind woman introduced our show. Still to this day, I don't remember who she was or how she associated with our college, but there she was talking about how amazing we were as an ensemble, how we're going to take over the world, and how great our show was. Then she looked down. She looked down and found a penny. This penny was my prop. For those of you not familiar with the song "Purpose," the character Princeton picks up the penny and says, "It's from the year I was born! It's a sign!"
It sure as hell was a sign. A sign to walk onstage and ask her to put the prop back where she found it, which I did. She quickly ended her introduction, ran off stage, and presumably out of the theater, hopping on a flight to Kansas out of embarrassment. The show started. While mystified, choking on laughter, and utterly distracted, I barreled through until—oh look—a penny. My self-esteem didn't heal one bit when I remembered I still had to do my scene.
I was so frenzied, so frustrated, so perturbed that I began to have an inner monologue with myself that would continue all the way to Blockheads for our celebratory round of drinks. "Why didn't I fight for different material? Why did I feel that I had to be told what to do instead of allowing myself agency? What does that say about my readiness to join the industry? And what could I have done to prevent that stupid penny mishap?"
For me, showcase could have been seen as a bust, but I refuse to give in to that. Why? I learned so much about myself that day, which is more valuable than any meeting with any agent or manager. I learned that I'll be asking similar questions after every single audition for the rest of my life. I learned that showcase is just a blip, just a moment in time, for lack of a better word, showcasing exactly where we are in our lives at that particular moment. By stepping onstage and performing in showcase, I wanted agents and managers to learn about me, but you know who learned the most about me? Well, me.
For those preparing for your showcase, treat yourself with kindness and patience. If it goes your way, congratulations, live in your success. If it doesn't go your way, try your hardest to not compare yourself to your classmates. But no matter which direction it goes in, remember this is one audition and the more you go to, the more you will learn about yourself.
Showcase will not break you. And I'm living proof.
Looking for remote work? Backstage has got you covered! Click here for auditions you can do from home!
The views expressed in this article are solely that of the individual(s) providing them,
and do not necessarily reflect the opinions of Backstage or its staff.