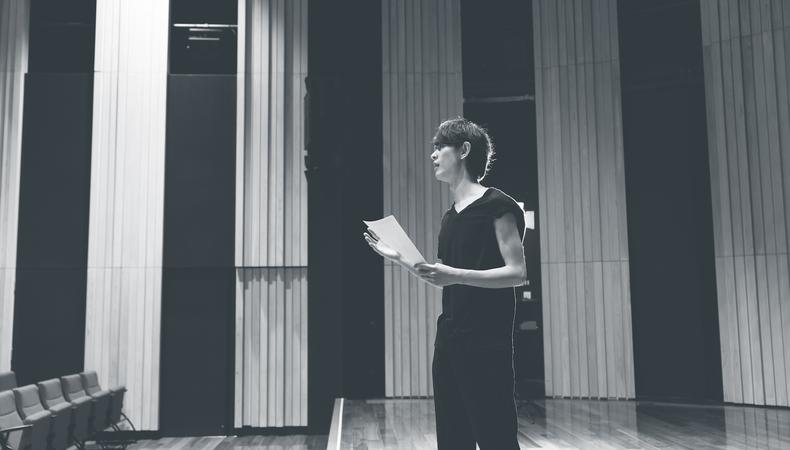 If you woke up on New Years Day resolving that 2020 would be the year you nailed all your auditions and booked every job, you're in the right place. Launching next month, Backstage's new online course "Book The Job: How to Nail Your Next Audition" is your ticket to a successful acting year!
From script analysis to line memorization, conquering nerves to standing out in the room, this four-week course will set you up to land your next big role by harnessing the power of effective audition techniques.
We offer a unique experience that allows students to connect with their groups and coaches via video recordings. Through our online classroom platform, students will turn in video assignments and get valuable feedback from their instructors, allowing students to work on their own time, in their own space.
To help you on this journey, we've hand-picked speakers and teachers from our ultra-talented network of Backstage Experts. With decades of combined experience, this group of casting directors, acting coaches, working actors, and branding pros will give you the tools and knowledge to improve your auditioning skills, be confident in your delivery, and ultimately book the job.
Book The Job: How to Nail Your Next Audition
Want a peek at who you'll be learning from and what they can offer? Meet our Experts!
Before you even step foot in the room, veteran actor and mentor Aaron Marcus will teach you best practices for compiling your actor toolkit, interpreting casting notices, and submitting for jobs.
Acting coaches Paul Barry and Bill Coelius are your sources for all the skills needed to learn lines and deliver during the audition.
Figure out how to conquer audition room nerves and show up with a confident, powerful performance with actor and branding expert, Carla Renata.
Casting directors Ken Lazer and Melanie Forchetti will be your eyes and ears behind-the-scenes. They want you to know what to expect in an audition, how to interact with CDs, and what really happens after you leave the room. "Actors and casting directors are team players. We are equals in this game," says Lazer. "Don't try to impress us. Don't bow down to us. Just be real."
And the key to keeping the momentum going and booking more auditions? Working actor and audition coach Philip Hernández will have you landing more opportunities than you know what to do with.
Through a unique blend of live speaker sessions, pre-recorded video lessons, practical assignments, and feedback from fellow students, speakers, and teachers, "Book The Job: How to Nail Your Next Audition" is everything you need to learn from the best and start the year off as a prepared, confident, ready to work actor.
What are you waiting for? Sign up today and make this the year you land auditions—and book the jobs.