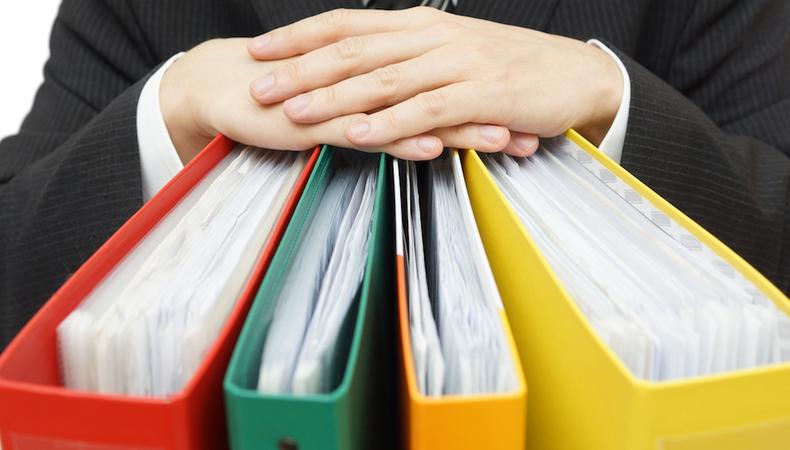 If you're a current or aspiring musical theater actor, you know what a "book" is and why it's important. As such, you should put in every effort to make sure that your book stays in tip-top shape, not just physically, but also content-wise. For tips on how to do just that, watch this video from actor, acting coach, and Backstage Expert Philip Hernández, who shares his best advice for putting together a solid audition book.
READ: 3 Tips for Organizing Your Audition Binder
Welcome to Set the Scene, Backstage's video series of advice for performers. We release new videos every Thursday, so be sure to subscribe to the Backstage YouTube Channel!