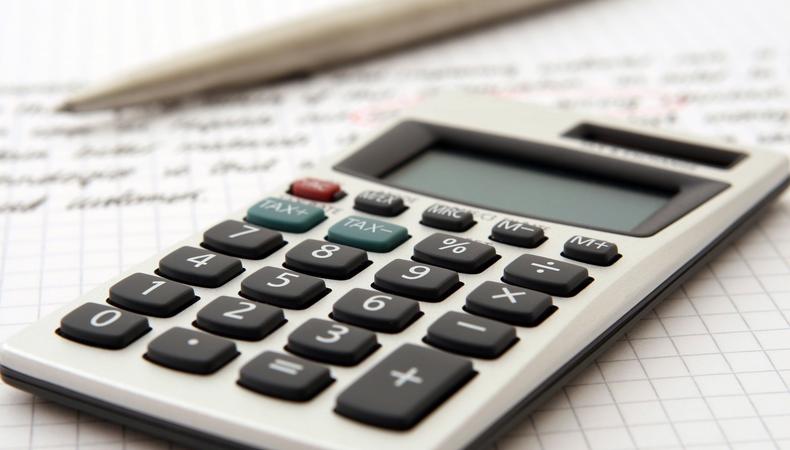 The annual tax time ritual has always been a delicate dance between how much you make working as an actor and how much it costs you to generate that income. Classes, headshots, commissions paid to agents or managers, costs of parking for an audition, and more can add up. These were often easily deductible expenses. Now realizing these same deductions requires some creative thinking and strategic planning due to the new tax code.
I am not a CPA, accountant, or tax prep pro, but I can suggest an approach to maximizing what you may potentially be able to write off as acting business expenses. I strongly suggest that you take the time to research and find a tax preparer who has experience working with actors. While this service may initially cost more than your local tax preparation office, the overall savings and write-offs you might gain will be money well spent.
How do you define your business? This answer can help you determine the best way to take deductions. If you haven't deducted your expenses on an IRS Schedule C form in the past, doing so now can give you a place to deduct those expenses if you qualify. Only certain business types can use Schedule C, including a sole proprietorship. If you're conducting business under your own name, you're a sole proprietorship. This means your business is run by one individual (you) who is personally liable for the business. However, if you want to conduct business under a different name you can register for a DBA or "doing business as" name for a simple and inexpensive way to establish yourself as a business and help support your claims for business right-offs. This does not create a separate entity. You'll still be personally liable for your business and remain a sole proprietorship, but you can conduct business and open bank accounts under your filed DBA name.
A Google search for "DBA and your city/state" will get you to a local government website where you can learn what you need to know to move forward. You will also see listings of private, for-profit, and third-party services that can set up this for you for a fee. Avoid that cost. This is easy enough to do on your own.
READ: The Actors' Guide to Filing Taxes
As your acting career flourishes, there are other business entities that may serve you better than remaining a sole proprietorship. Other business types you can consider include a limited liability company (LLC) and corporate structures. If you're the only member of an LLC, you can still use Schedule C but different entities will require different types of tax filings. A tax professional will be able to determine the best business structure for you and your work-in-progress career as well as help you with the right forms.
Whatever your business structure, the root of any write-off you intend to take is your ability to substantiate that deduction. It is important to set up a system that will help you easily keep track of the expenses you incur during the year so that you're prepared to take advantage of all the deductions you're legally entitled to take. You'll have to have earned money as an actor during the reporting year (and have reported it as income) in order to write off the related expenses. The benefits of doing this work are there.
Some potential deduction categories to consider are workshops, postage for all business-related mail sent, professional and union dues, subscription fees and maintenance charges for your profiles on casting submission services, costs related to developing and maintaining your business website and social media presence, and costs of producing your self-tape auditions and work evidence clips and reels. This is just a starter list and you should double-check that you qualify to take specific deductions based on your business structure.
A professional tax preparer can advise you on the best business entity for your work and how to maximize the value of your legitimate write-offs, both in the categories listed here and others that may be deemed appropriate.
The views expressed in this article are solely that of the individual(s) providing them,
and do not necessarily reflect the opinions of Backstage or its staff.