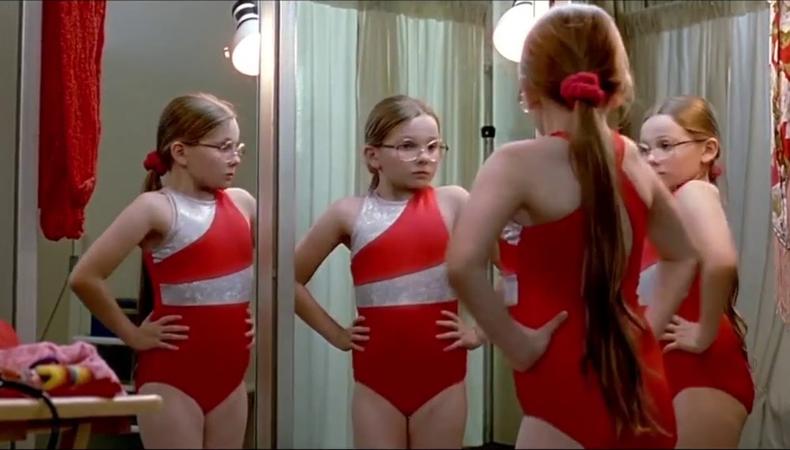 You already know Backstage is the go-to for any and all information pertaining to your craft. But now, you have the chance to get in on the action with the Backstage Community Forum. Here, you can engage with others in your industry, as well as teachers, experts, and, yep, even agents and casting directors. Below are some of this week's most interesting new topics; drop a reply or post a new thread. Either way, fire up that keyboard and get involved right here!
Becoming an Audition Monitor?
"I was wondering how one might become an audition monitor for EPAs. I thought I remembered finding something online about needing to be an Equity member to be considered (I'm EMC), but I can't seem to find the source again." —SpecialSkillsSection
Changing agency?
"I am so frustrated! I am signed with BMG models L.A. I have been with them a few years now and there has been so much turn over. Is this normal? I finally felt like I was clicking with their commercial agent and they let her go! This is their third or fourth commercial change since I've been there. I have no connection with the theatrical agent. I honestly don't even know if she submits me. Is it worth staying? Help!" —Yrnxtact
Doing self-tapes?
"Hey, just curious how other people do their self-tapes, in terms of location, finding a reader, etc. I feel like I've been getting more and more self-tape requests lately (don't get me started), and I used to have my boyfriend help me, but newly single and all that isn't so much an option. Curious how others get it done. I'd love to not have to pay for a studio every single time!" —climbinguphilldaddy
Get live details from people at real auditions and callbacks on Audition Update!