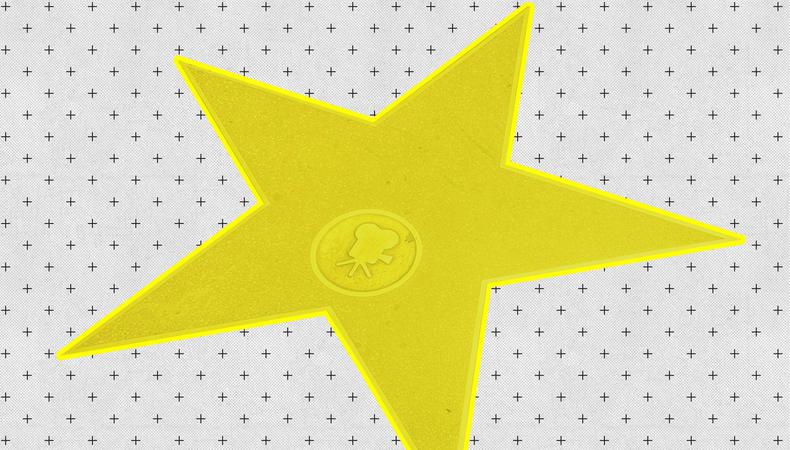 Q: How does a recently graduated actor moving to L.A. get started?—@LadyTreciF*
The most important thing you can do as an actor who's new to Los Angeles is establish a strong foundation. It's so important that you have a solid, supportive, and positive community of like-minded peers and mentors. It's even more important for you to have a strong financial foundation.
This could mean that you stay with a family member before moving in order to work and establish a robust savings account. If you're going to be financially self-supported, I'd suggest saving at least $10,000 before arriving. Once you get to L.A., find a steady source of income right away. Make sure that your rent, bills, and acting classes can be easily covered and that your savings stay largely untouched. You'll likely need them later on, when you're so busy auditioning that you have to quit your day job to make it to all of your auditions.
READ: The Guide to Becoming an Actor in L.A.
You'll also want to jump into a community of artists right away. The easiest way to do this is to get into a great acting class with a positive, uplifting teacher and motivating, supportive peers. Many studios allow free and low-cost audits so you can find the class that is best for you. You can also get involved in other athletic and creative classes that interest you. Make friends! Meet people! Start building your community. Of course, right now, we are in a pandemic and studios are not offering in-person classes, so you can get creative and connect with new friends digitally and through other socially distanced outlets such as outdoor yoga and fitness classes.
Once you have your strong foundation in place, it's time to get to work! You can create your online casting profiles, get some fantastic headshots taken, and start self-submitting on projects and building your demo reel footage. As far as getting an agent goes, the best way to meet one is through a referral from a teacher, classmate, or friend. That's why building a community is so important. Also, I suggest staying in acting class and staying sharp with your skills. You'll want to be ready when an awesome opportunity comes your way.
Wishing you a great start in Los Angeles!
*Submit questions for our Experts on Backstage's Facebook or Twitter accounts or via our forums page at backstage.com/forums!
This story originally appeared in the Dec. 3 issue of Backstage Magazine. Subscribe here.
Looking for remote work? Backstage has got you covered! Click here for auditions you can do from home!
The views expressed in this article are solely that of the individual(s) providing them,
and do not necessarily reflect the opinions of Backstage or its staff.