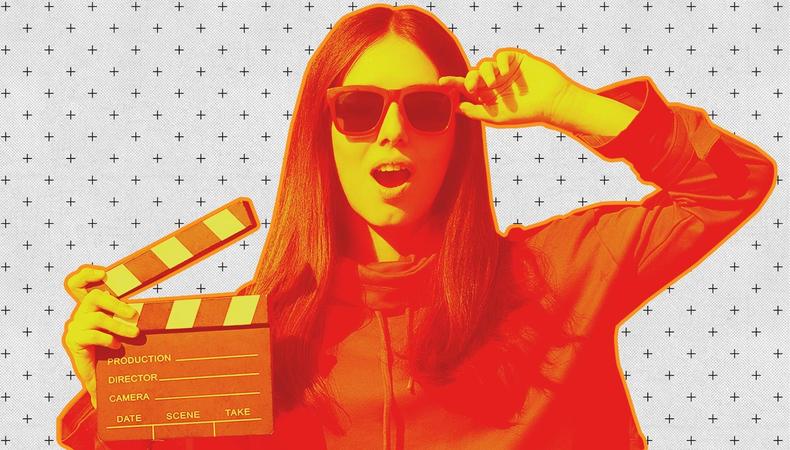 Q: How do you keep yourself in performing shape during cold and flu season? —@TheaterNerd, Backstage Community Forums
You can break a leg this cold and flu season with these fundamental tips to ward off nasty viruses.
Start by watching what you eat. Try zinc-rich foods like pumpkin seeds, tahini, and chicken to enhance your immune system and avoid a zinc deficiency. You should also eat garlic regularly. Garlic can help ward off the common cold thanks to its strong antiviral properties. If you don't like the taste, garlic is available in supplement form. Otherwise, feel free to cook with it daily. Your co-stars might not thank you, but your body will!
Cut out processed sugar like sodas and sweets. Sugar suppresses your immune system for hours after consumption, and when your body is being attacked by invaders, this is the last thing you want. Switch it out for natural sugars found in foods like berries, which are also loaded with immune-boosting antioxidants and vitamin C.
In addition to what you eat, take a vitamin D supplement every day. It's one of the top vitamins for your immune system. If you're deficient in this crucial vitamin, you're more susceptible to infection.
You can also take oregano oil. This potent herb is antiviral, antifungal, and antibacterial, and it can help if you feel something coming on in your throat or sinuses.
Finally, prioritize sleep. Aim for seven to nine hours per night. Sleep has been shown to boost the function of T-cells, which fight against intracellular pathogens like the flu.
Following these tips will help keep your instrument in tiptop shape. Cold and flu season will have nothing on you!
*Submit questions for our Experts on Backstage's Facebook or Twitter accounts or via our forums page at backstage.com/forums!
This story originally appeared in the Aug. 8 issue of Backstage Magazine. Subscribe here.
The views expressed in this article are solely that of the individual(s) providing them,
and do not necessarily reflect the opinions of Backstage or its staff.