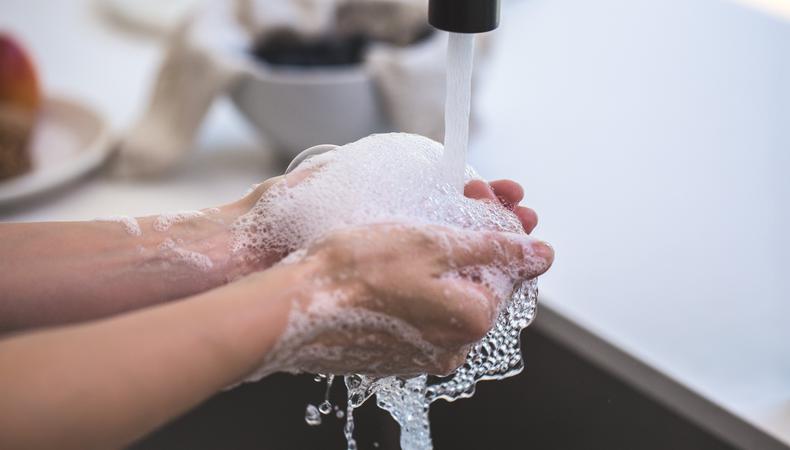 Now more than ever it's important to do everything you can to keep yourself as healthy as possible just in case. With that, a big piece of advice from leading experts is to distance yourself from people. Don't shake hands and avoid crowded areas.
This is all great in theory but realistically, a lot of us are going to be in situations where this is easier said than done. For actors, these situations are omnipresent in audition waiting rooms and rehearsal spaces.
So what can you do? Here are a few tips to consider when you're cramped in a waiting room or rehearsal space.
1. Don't shake hands with fellow actors, assistants, or casting directors. Foot bump or elbow tap if need be.
2. If you need the script, print it out beforehand if possible and bring it with you so you don't have to use the communal scripts.
3. If you must use the communal scripts, the best option is to wash your hands once you finish touching them. A note on handwashing, studies suggest only 5 percent of people wash their hands for the length of time to truly remove germs so it's essential you do it properly, especially during this time. Twenty seconds with soap and scrub those hands! It's the scrubbing, soap, and flowing water trio that makes hand washing superior to hand sanitizer.
4. Have hand sanitizer on hand, if it's not humanly possible to get to the washroom.
5. As best you can, do all of your makeup and face touching at home before you get to the audition. Try not to touch your face in the audition room as you might have some new little germs on your hands that weren't there at home.
6. When you finish your audition and you've signed out using the communal pens, wash your hands or use sanitizer as soon as you leave.
That will all go a long way to minimizing the exposure of germs. In addition to this, here are a few tips to help keep your immune system healthy during this heightened time.
1. Make sure you're keeping on top of your Vitamin D supplement. It's essential for your immune system and can help prevent upper respiratory infections.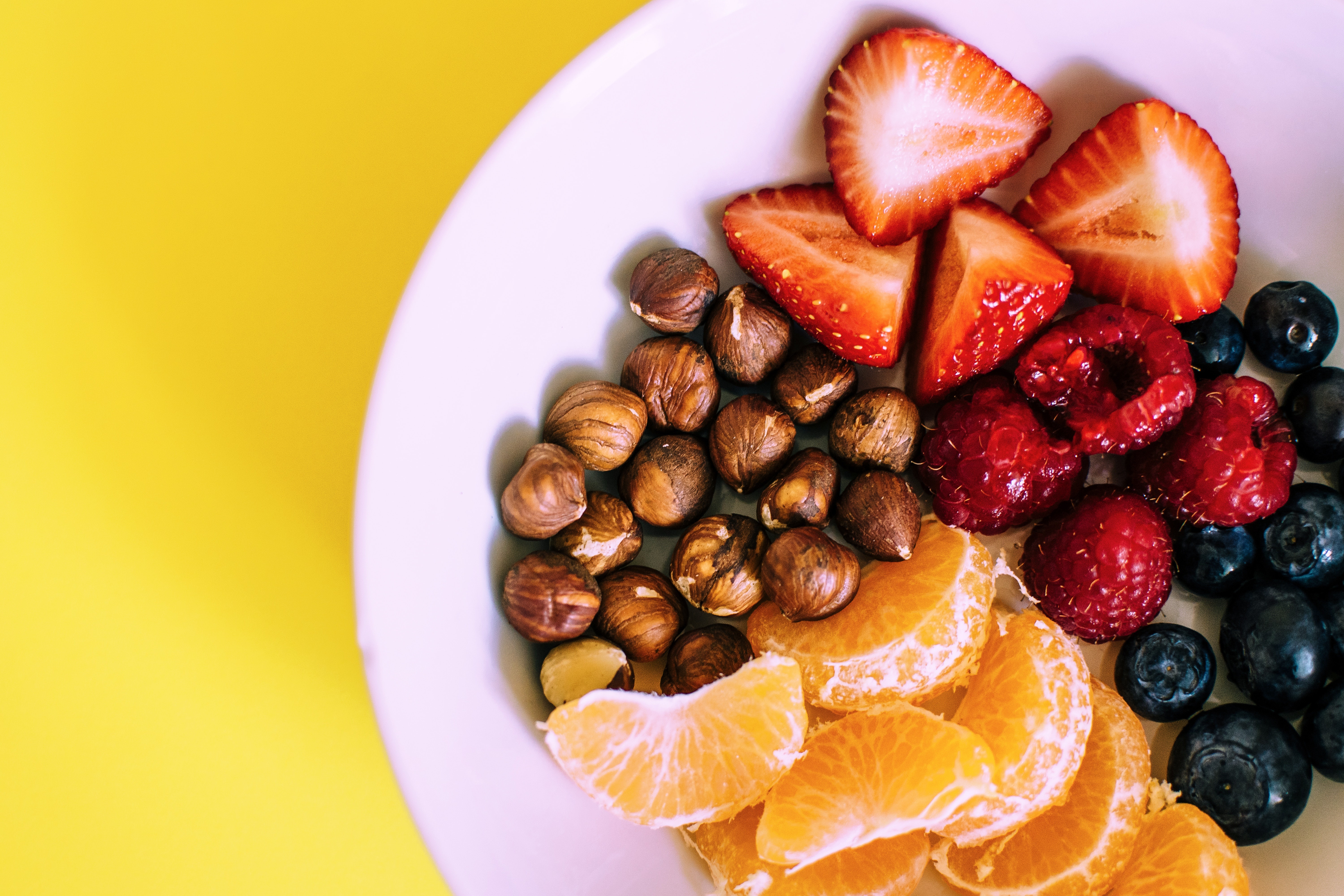 An Actor's Guide to Nutrition
2. Eat Vitamin C rich foods like broccoli, bell peppers, and citrus fruits regularly. During this time as well, I'd advise getting on a Vitamin C supplement as Vitamin C can help shorten the duration of colds if you've been taking it before getting sick.
3. Make sleep a priority. Sleep deprivation has an immune-weakening effect so it's essential that you sleep, and sleep well. With that, for the most immune-nourishing sleep aim for 7–9 hours in complete darkness. Wear a sleep mask if need be and try to sleep in a cool room.
4. Reduce processed sugar and fast food intake as this can hinder your immune function. If there was ever a time to focus more on whole foods and less processed food, now would be it!
Alright, actors, it's important to take care of yourself and each other by doing everything you can to keep yourself healthy and limit the spread of germs in crowded spaces. It's also important not to give in to fear widespread coverage might be eliciting.
Take a breath, be mindful of what you touch, show your immune system some love, and break a leg!
The views expressed in this article are solely that of the individual(s) providing them,
and do not necessarily reflect the opinions of Backstage or its staff.