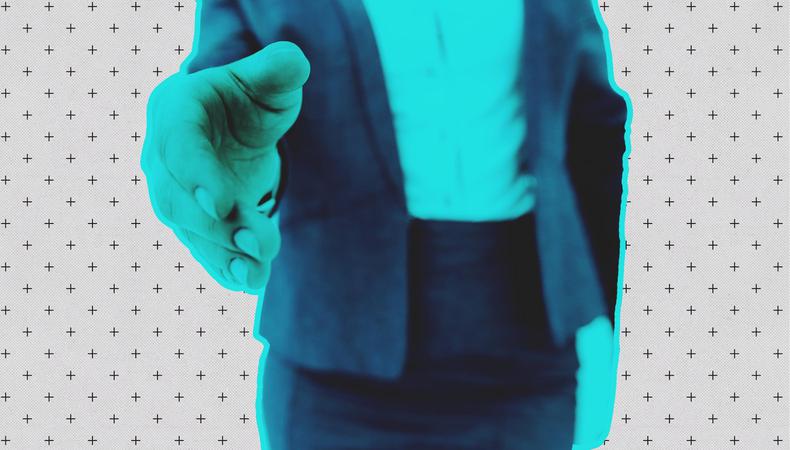 Q: How can you tell if an agent is a scammer?—@shannoncorbettctg*
Let's include managers in this, too. The short answer is to trust your instincts. If a representation offer is met with any feelings of doubt on your part, don't do it—or, at least, don't sign on any dotted line until you've had time to do your research and weigh your options.
Agents and managers work for their clients; you don't work for us. That's an important difference. Together, we form a partnership, a team, to move your career journey forward, always balancing potential and readiness with opportunity and action.
READ: How to Get an Acting Agent
Talent agents are required by law in many states to obtain a license to operate their businesses. A great way to check the legitimacy of an agency is to see if the company is, in fact, licensed. In California, the state has a website to assist you with your research. In New York, call the Department of Consumer and Worker Protection. None of this applies to managers, who aren't required to have a state license to open and operate their businesses.
Your research should include a search engine hunt using keywords that include the company or agent's name, followed by the word "complaint." If no evidence of any complaint is generated, that's a great sign.
An inquiry to the Better Business Bureau in the city or state where the company is located can also yield helpful results, as can an inquiry to your city or state's consumer affairs office. Other key resources include the Association of Talent Agents and the state-by-state guide to the licensing of artists' agents and managers on the North American Performing Arts Managers and Agents website. Both are very helpful in understanding the regulation landscape.
It's important to remember that no agent or manager should sell you anything. That includes photo sessions, classes, and showcases, as well as asking you to pay upfront for commissions on jobs not yet booked. While we may recommend service providers whose work we like, no legitimate talent rep will ever require you to use a specific photographer or take classes from a specific teacher or school. If any talent rep does, it should raise a big red flag in your assessment of that person and company.
*Submit questions for our Experts on Backstage's Facebook or Twitter accounts or via our forums page at backstage.com/forums!
This story originally appeared in the April 8 issue of Backstage Magazine. Subscribe here.
Looking for remote work? Backstage has got you covered! Click here for auditions you can do from home!
The views expressed in this article are solely that of the individual(s) providing them,
and do not necessarily reflect the opinions of Backstage or its staff.