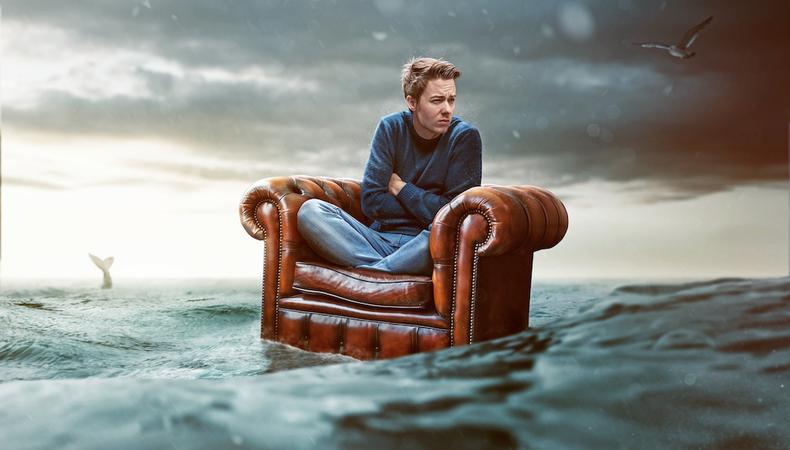 Bad auditions happen. This is a fact of life for actors everywhere. While it's easy to get down on yourself, there is a way to see through the cloud and get to the silver lining—but only if you let yourself get there! This is where Backstage Expert Erin Cronican comes in. Check out her handy advice below, in which she details how to take any bad audition and walk away from it with something to feel positive about.
READ: How Bad Is a Bad Audition?
Welcome to Set the Scene, Backstage's video series of advice for performers. We release new videos every Thursday, so be sure to subscribe to the Backstage YouTube Channel!