Although we can't all attain PewDiePie or MrBeast levels of YouTube fame and fortune (and many of us may not have the gumption to even try), the platform's vast user base has made using it more possible and palatable than ever before. Publishing a video on YouTube is as simple as deciding whether to upload it on your desktop or mobile device and choosing your video visibility.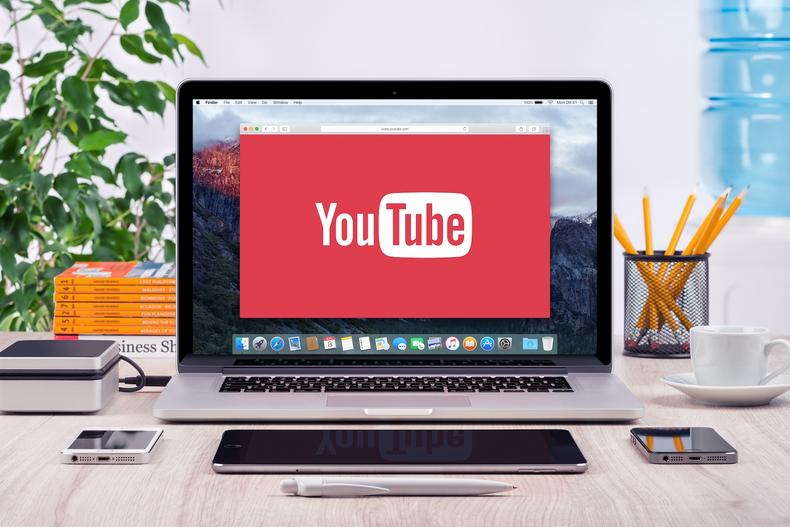 Alexey Boldin/Shutterstock
1. Go to YouTube on your web browser.
2. Click Sign In in the top right corner and sign in using your YouTube or Google account info.
3. Hit the Create button at the top of the screen that looks like a little video camera (or a box with a plus sign in it for the less visually discerning). You should then see a dropdown menu.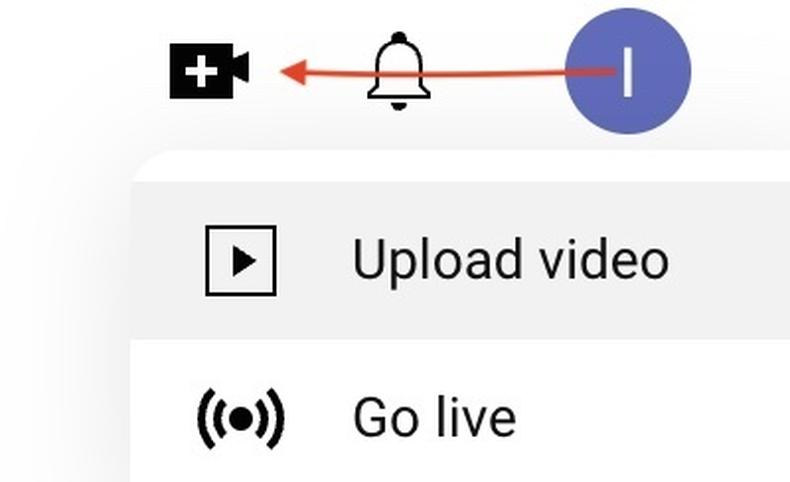 4. Choose Upload Video from the dropdown menu, which will cause a pop-up to appear as if by (movie) magic.
5. Either drag and drop a video into the pop-up, or click on Select Files from the pop-up.
6. Locate the folder where you've tucked away the video and click on it.
7. While YouTube uploads the video, add pertinent info such as the video title, a brief description, and any hashtags you think will help it take off. Click Next.
8. Add metadata such as related content and subtitle files, and click Next.
9. YouTube's automated system will scour your video for any of those nasty copyright infringements you keep hearing about. If you're in the clear, click Next.
10. Choose whether you want your video to be private, unlisted, or public. If you have content creator aspirations, and your video content is palatable, public is always the way to go.
11. Hit publish! Voila—you've uploaded your video. If, however, you want to schedule when your video gets published, you can click on Schedule and then choose the date from there. Your video will remain in private mode until its scheduled publication.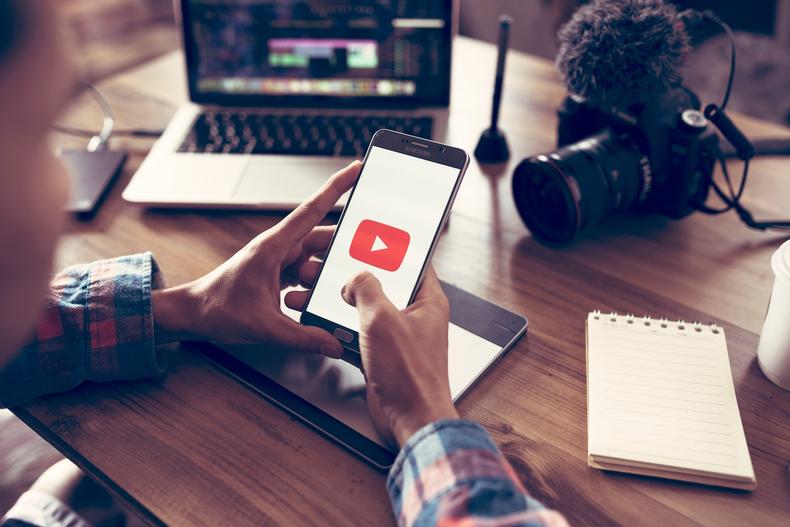 Sutipond Somnam/Shutterstock
1. Open up the handy dandy YouTube app on your phone (or, if you don't have the app, go on with your bad self and download it!).
2. Press the plus button at the bottom middle of the screen.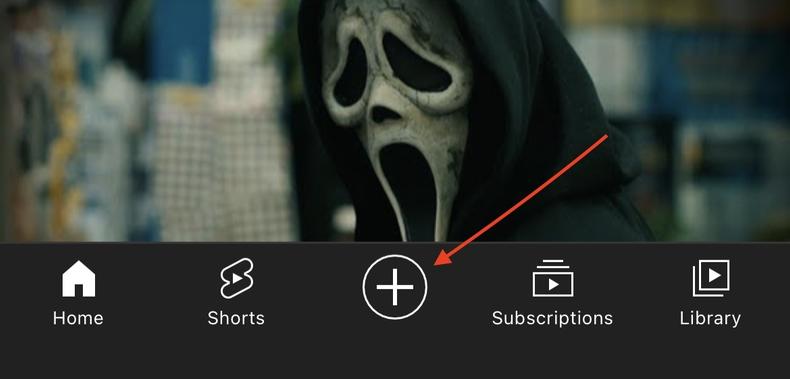 3. Hit Upload a Video in the pop-up.
4. Choose the video from your photo or video library that you want to upload, and hit Next.
5. Fill in relevant info (video title, privacy, description, location, and playlist) and tap Next.
6. Choose the audience age range.
7. Choose Upload Video and watch the views pour in, you video genius, you.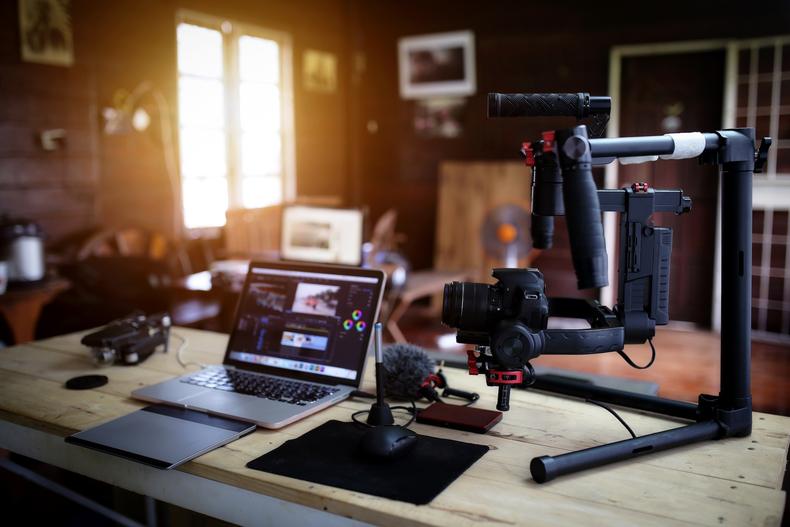 Sutipond Somnam/Shutterstock
While YouTube recommends using MP4 file format for videos to achieve optimum quality, it accepts file formats including:
MOV

MPEG (1, 2, 4, PS)

MP4

MPG

AVI

WMV

FLV

3GPP

WebM

DNxHR

ProRes

CineForm

HEVC
If your attempt to upload a video is giving you an "invalid file format" response, fear not: You can always convert your unsupported video format into one that YouTube accepts as one of its own. Use a free online video converter such as CloudConvert or a paid tool such as Adobe Media Encoder and Wondershare UniConverter to easily convert your video.