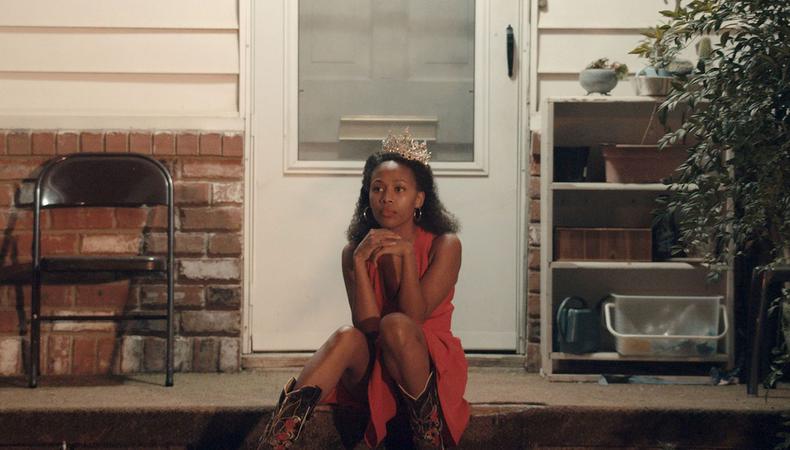 Many of us love independent movies. The pure art form and insightful storytelling can help us gain perspective to look at life in new ways and help us immerse ourselves in different cultures and relationships.
As a talent manager and CEO of Artistic Endeavors, an exclusive talent management company specializing in management and production for actors, writers and directors, I especially love that indie films give relatively unknown but brilliant actors a chance for their talent to be recognized in roles that can elevate their career to new heights. Traditionally, it is very rare that a studio film would take a chance by casting an actor who lacks name recognition or box office value, and often a manager or agent may not respond to a headshot and résumé with no recognizable credits. But a lead performance in an indie feature can change everything.
Being in an indie film also gives an actor the chance to work with up-and-coming filmmakers. Oftentimes, that's how decade-long working relationships start since, frankly, both you and the director and producers have taken a chance on each other. A smaller creative team leaves so much room for creativity and true collaboration and for you as an actor to let your talent shine and make an impact.
In many cases an indie film will premiere at some great film festivals like Sundance, TIFF, Tribeca, Venice and many others. There, the screenings, Q&A sessions, and premiere parties give us reps more of an insight to get to know the actors more closely: how they are thinking, how they are embraced by the audience, and what kind of buzz is building after the screening.
Even for actors with representation, it is important to remember the value that independent films can have for your career. You may want to land a small role in a big budget film, but you may not get much attention. There have been quite a few instances where a client of mine was not interested in even auditioning for a particular project either because they were not familiar with the filmmakers or because it paid very little—but a great manager can help you see how the project can be a special gem. If the script is amazing, this could be your chance to really shine in the role, and I urge you to take the leap. There is a good chance that this role will put you on the map.
Over the years, it is quite magical to witness how on our flight to the film festival, nobody talks to or recognizes an actor, and the day after the premiere there, is a palpable difference in the air around her, simply going into a coffee shop or walking down the street. Suddenly there are several compliments from people who have seen her in her breakout role the evening before. By the time we are at the airport heading back home, we realize her life was just changed because she made an impact with a big role in a seemingly small film and she is on her way with more doors opening up for her—including doors that lead to a manager who really gets and understands her.
Looking for remote work? Backstage has got you covered! Click here for auditions you can do from home!