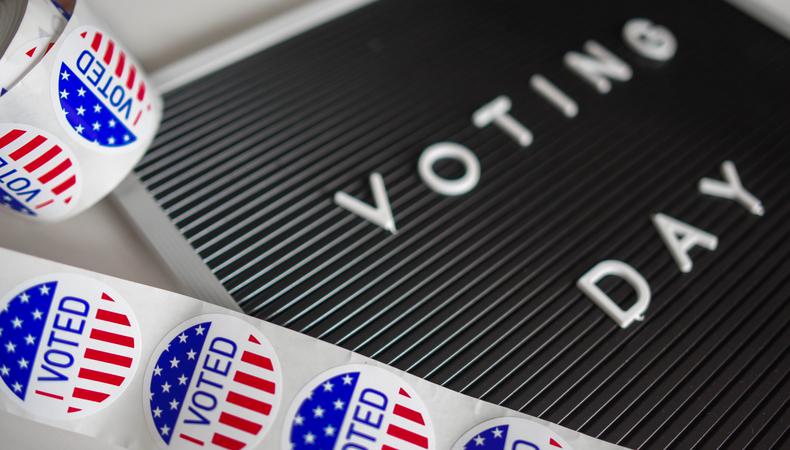 This week on the VO School podcast we're talking about political ads. Here in the United States we're heading into possibly one of the biggest political seasons in history. Hundreds of millions of dollars are spent on television, radio, and online advertisements, which makes this is a hugely lucrative area of the voiceover industry.
So what does the political ad landscape look like? What skills do you need to have to succeed? Who hires talent and what is the turnaround process for these kinds of projects?
Everything You Should Know About Voiceover
To discuss this, I'm joined by Sam Ufret and Jim Kennelly from Lotas Productions. Lotas is a hub for political ad production. They cast and produce hundreds of ads, and are at the cutting edge of the latest trends in politicals. Plus, they will also both review listener submissions! Join us for some fascinating insight into the casting and directorial process from the perspective of the production team.
The views expressed in this article are solely that of the individual(s) providing them,
and do not necessarily reflect the opinions of Backstage or its staff.