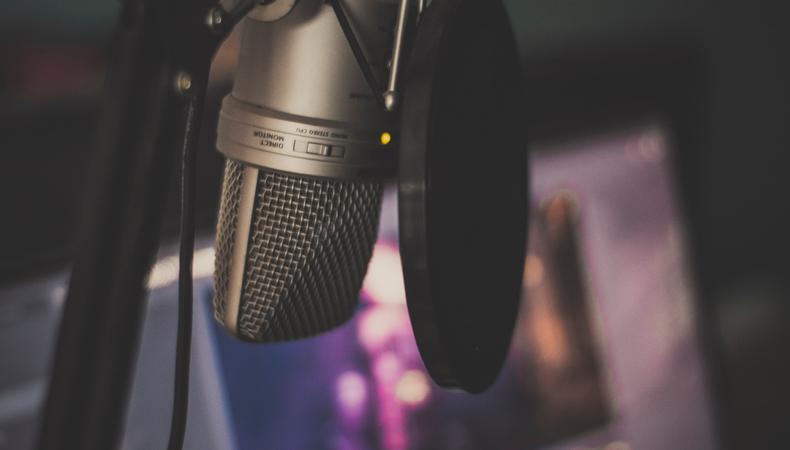 The VO School Podcast this week is all about your voiceover recording environment. The space you record in is the single biggest factor determining the quality of your recording, so we're devoting an episode to this extremely important subject!
Joining me are audio engineers and respected audio professionals in the voiceover world, Emmett Andrews and Tim Tippets. We'll explore questions like what are the qualities of a good studio space? What's the difference between acoustic insulation and treatment? How much do you have to spend?
We also look at the realities of some of the acoustic products currently on the market and whether yo need to purchase or construct a VO recording booth.
The views expressed in this article are solely that of the individual(s) providing them,
and do not necessarily reflect the opinions of Backstage or its staff.