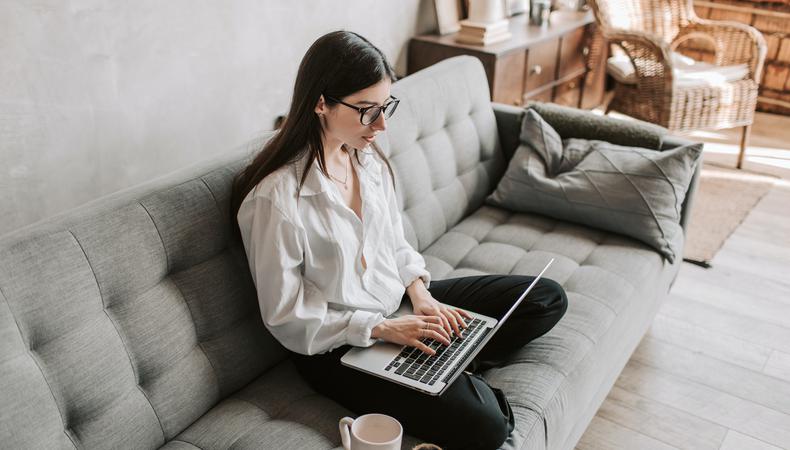 The big question I've been getting asked more and more often as a performing arts business coach is "can and should I reach out to casting directors and agents during this time of quarantining alongside the shutdown and uncertainty around much of our business?" The answer depends on why you're planning to reach out and how you'll go about doing it respectfully and mindfully as some creatives are not working during this time.
So first do your homework. This is essential. Make sure to research before reaching out to any casting directors or representatives that you want to connect with to see if they're making themselves available for public conversation and meeting new actors or reconnecting with their already established network. See if they're showcasing their talents or endeavors via social media, teaching classes, doing Q&As, and staying busy in the realm for which you may be reaching out to them. A good Google search can reveal this intel. Keep in mind if you don't see any conversation or work happening to tread more carefully when reaching out as they may be taking time away from the business or even moving from one office or entity to another. In this case, it may be better to wait until work is reinstated to take up a work conversation with them.
Once you've done your research, you need to have a very good reason to reach out. For casting, this could include giving updates on current projects you worked on before the pandemic that are being released, news that you got a new agent or manager or made a very distinct career move, or about some amazing content you created during this time that you can share. These can all be reasons for contacting a casting director.
Regarding reaching out to agents and managers, it's possible to successfully get representation during quarantine (I've had three clients successfully do so), but as with casting, do your homework to ensure the reps you're reaching out to are still working with clients, as in engaging with actors on social and accepting submissions. Then, make sure to reach out in a short but savvy letter that doesn't waste their time. Make sure it showcases your proactiveness as a performer as well as how the collaboration between the two of you would be able to create income together once the pandemic is over.
Lastly, the question becomes how to reach out? In the current climate, email is probably best. Most people aren't working from their offices so a hard copy mailing or a postcard is a moot point, and, not to mention, we don't want to be touching anything right now due to the spread of the virus. Email will be the most respectful and least intrusive way to go right now.
Looking for remote work? Backstage has got you covered! Click here for auditions you can do from home!
The views expressed in this article are solely that of the individual(s) providing them,
and do not necessarily reflect the opinions of Backstage or its staff.