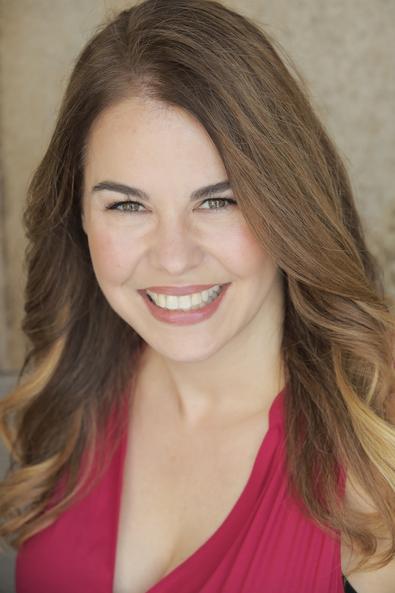 Los Angeles–based actor Jo Dellapina used Backstage to book two vastly different indie film gigs, giving her growing reel some desired variety.
Diverse projects can showcase your skill set.
"I am still building my experience and a strong reel, so I was drawn to both of these projects for their different demands. 'Remember' was highly challenging, both emotionally and physically…. 'S.H.E.L.L.Y.' was quietly funny."
Embrace unusual audition challenges.
" 'Remember' was a tough audition, not only because the director wanted to see a lot of range and a lot of physicality, but also because we did it over Skype. I was tackling a pillow in my apartment when my roommate came in."
Backstage is a community-builder.
"I have stayed in touch with many of the actors and nearly all of the directors that I have met through my Backstage experiences. We follow each other on social media and support each other's projects, whether that's attending theater, reposting announcements about TV appearances, sharing video clips, or—my favorite—forwarding appropriate casting notices."
Backstage is her résumé of record.
"As soon as I wrap a project, I immediately update my Backstage profile with the details. I mean immediately—sometimes before I leave the set! I consider it the primary record of my acting career."
Patience, patience, and more patience.
"I live in Marina del Rey (basically Los Angeles) and this is clearly a highly cluttered, highly competitive market. My advice is to take this job seriously and apply a great deal of patience. Nothing happens overnight, but if you keep a positive outlook, this can be a very spiritually fulfilling pursuit."
To see your success story in print, tweet @Backstage using the hashtag #IGotCast.