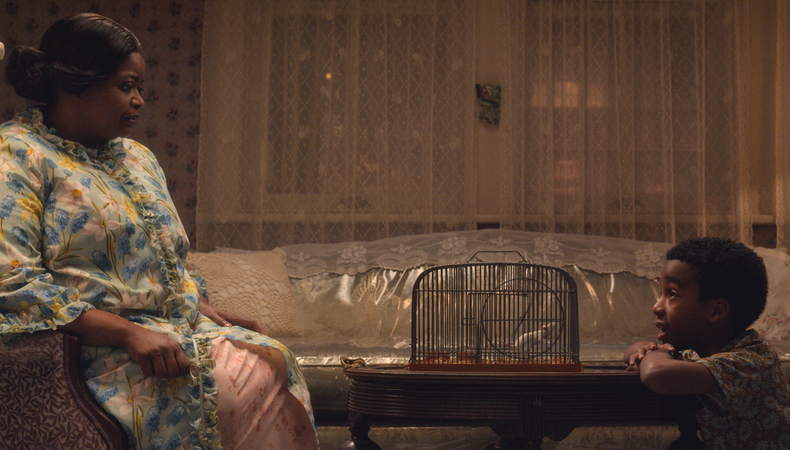 Ask any young actor what their dream is and the answer is simple: they want to be in the movies. There's nothing like the magic of filmmaking! Traveling to new places, exploring deep, occasionally strange characters, and maybe even getting to meet Steven Spielberg. But you may wonder, how do they get started? In such a fast-paced industry it can be hard for young actors to find ways to stand out and let their talents shine. Here are five tips to help your child actor land film roles.
1. Train, train, train.
Child actors often go through long stretches before landing their dream roles or any roles at all. Especially when they're aging out of the child category, it's important that they stay sharp in their training to further hone their skills with age. Acting classes are especially helpful for students who want to work in film. Not only do they provide forums to be exposed to other talented performers, but in a tight-knit industry, the friends they make in acting class can become life long and help them along their journeys. With many productions still on hiatus during the pandemic, virtual acting classes can be a great way for young actors to keep their skills sharp while avoiding isolation.
2. Watch movies.
We rarely appreciate just how unique filmmaking is as a medium. Nothing allows us to capture subtext in subtle ways like a camera does. Watching movies is a great way for them to get acquainted with the different camera angles and lighting choices, and to experience great performances that may inspire their work. This is also a great way for them to find prototypes or the actors and types that they're well suited for (whether that be the girl next door or the geek). Reading screenplays is also a good way to get acquainted with dialogue, and, for young actors, to work on their reading skills.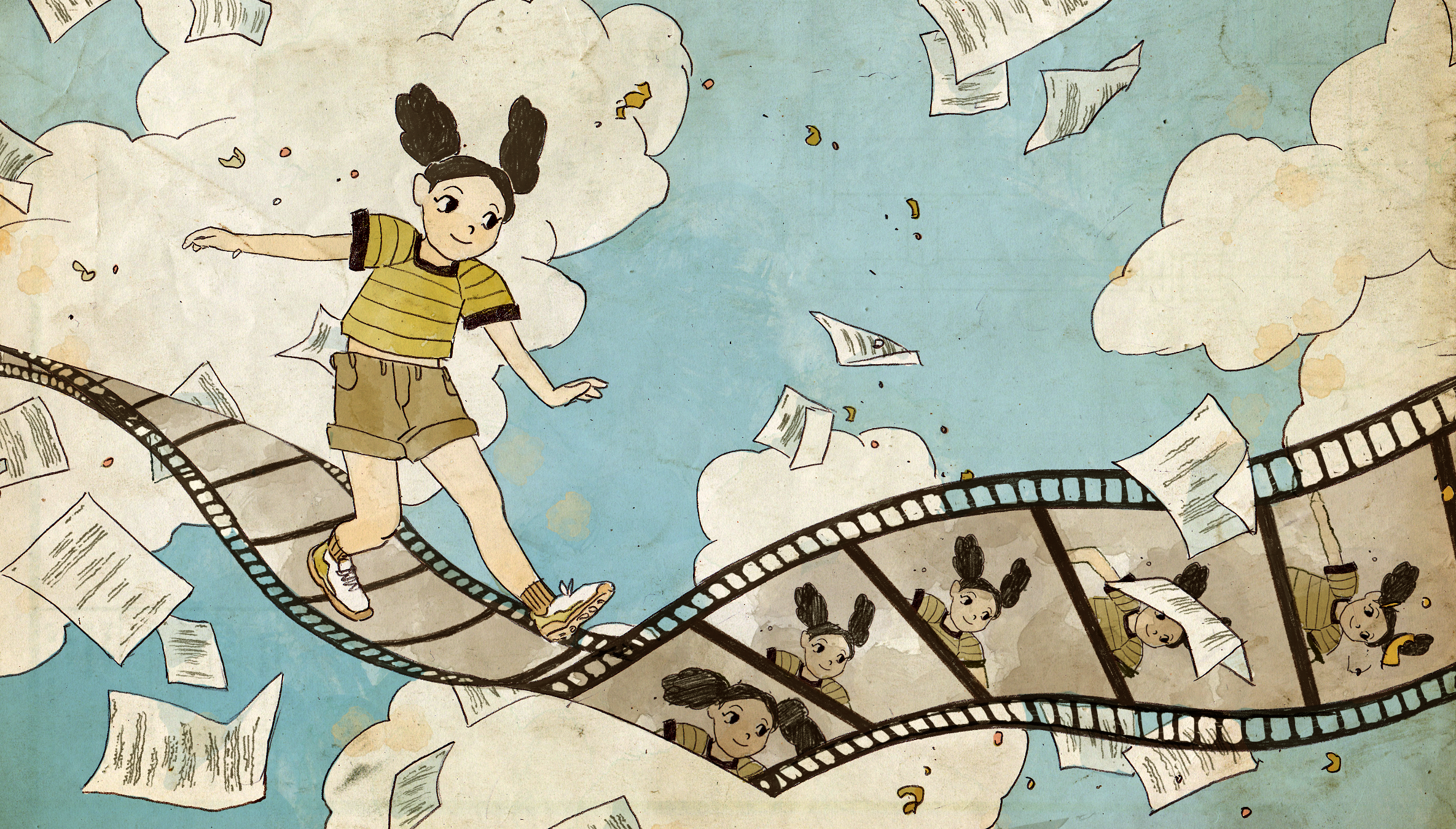 How to Become a Child Actor
3. Make a reel.
OK, so now your young actor is trained and ready to land those roles. The first thing they need is a demo reel, a short compilation of their work onscreen that best captures their type and ability. If they have professionally shot scenes from previous projects, great! If not, they can always film their own with a professional camera and good lighting or consult a reel making company, which will often write an original scene and provide the equipment for a professionally shot reel. The important thing here is that your reel is up to date. Make sure the reel showcases who they are now and they'll find it much easier to land roles that play to their strengths and demonstrate their range.
4. Get their name out.
A lot of my students mistakenly believe that actors need agents or managers to get started in the business, but in reality, there are plenty of ways for young actors to self-advocate and start landing roles. Backstage is a great place to start. You can upload a recent photo, résumé, and reel or some footage you have to get started. Beyond this, reading trade papers is a great way to find out about new projects. It's important that actors looking for roles are always up to date on new work being produced. Social media has recently emerged as a great way for actors to stay in the loop as well. There are plenty of Facebook groups and Instagram pages for independent filmmakers (for example, Women in Film and Independent Filmmaker Project) that actors can use to start finding auditions, as well as great resources for them to find directors they like (IMDb, for example). Being proactive about finding work is the best way for young actors to get cast.
5. Build a résumé.
Remember, getting roles in film isn't something that happens overnight. It's important to be patient and start slow. Getting work in indie films is a great place to start since they actually give actors some creative freedom and allow them a good chance at getting larger roles. Working as a background actor on a larger project is also a valuable experience for children since it gives them the chance to see how a real film set operates and to appreciate the dedication and professionalism required to work.
Remember, getting cast in film isn't much different from getting cast in any other medium. It requires time, patience, and effort, but the experiences actors get from working in film, and even from auditioning, can't be matched. As long as they stick with it, there's no limit to what a young actor can learn auditioning for films and hopefully achieve their dream.
Looking for remote work? Backstage has got you covered! Click here for auditions you can do from home!
The views expressed in this article are solely that of the individual(s) providing them,
and do not necessarily reflect the opinions of Backstage or its staff.