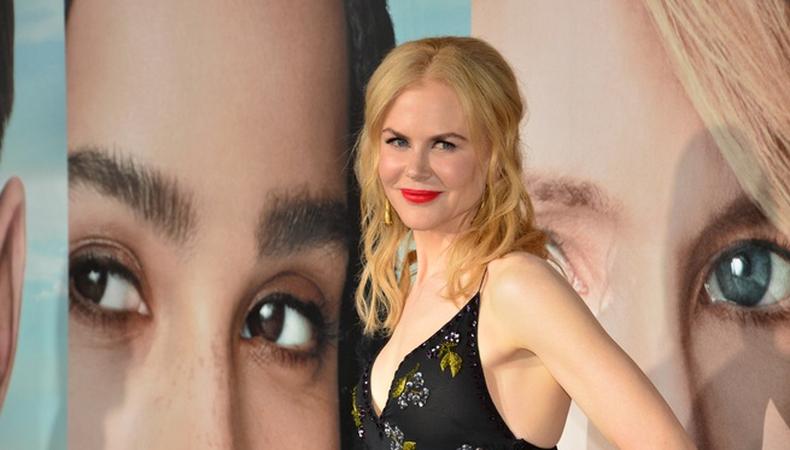 Atlanta actors, listen up! Stay in the loop about what's currently filming in your fair city (and projects that may just need an extra or two) with our weekly roundup.
Attention lucky boys and girls of Georgia: Hugh Jackman is coming to town. Heather Taylor is casting background for the 1980s political scandal drama, "The Frontrunner."
Central Casting is filling a few small parts for a new FOX medical drama called "The Resident," executive produced by Antoine Fuqua.
Destination Casting has quite a few background roles to fill for the new BET series, "Tales: All I Need," executive produced by rapper and record label owner, Irv Gotti.
With the Nicole Kidman and Russell Crowe movie, "Boy Erased" in town, there are quite a few big names around the city. The production also happens to be in need of background actors and Rose Locke is handling casting.
Locke is also filling a few background roles for the Neil Armstrong biopic "First Man," starring dreamboat Ryan Gosling. Atlanta, you are one lucky girl.
Check out Backstage's Atlanta audition listings!