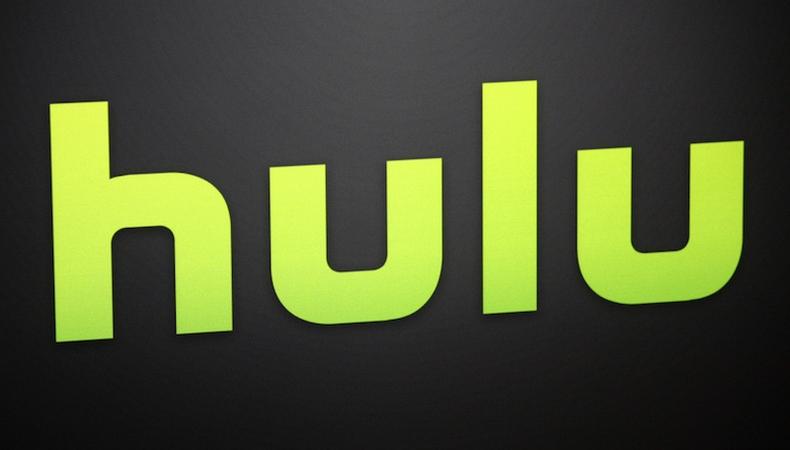 Hulu is expanding its partnership with Viacom in a deal that could translate into beefed up residual checks for actors.
"I am excited to share the news that we are extending our partnership with Viacom—to continue bringing thousands of episodes from some of Viacom's most popular series and a selection of kids content to Hulu," Craig Erwich, Hulu's head of content, wrote in a company blog post. "We will be adding top titles from Nickelodeon to our Hulu Kids offering that have never before been made available to stream on Hulu."
New to the streaming service are "Invader Zim," "The Ren & Stimpy Show," "Drake & Josh," and "Hey Arnold!."
Full seasons of "Key & Peele," "Drunk History," "Ridiculousness," "Tosh.0," "Kroll Show," and "Inside Amy Schumer" will also be available under the new pact.
Moreover, the company is also bringing "SpongeBob SquarePants" and "Teenage Mutant Ninja Turtles" in Spanish, according to the announcement.
Some observers pointed out that the availability of Viacom's content on Hulu could make it less attractive to some cable companies.
But viewership continues to migrate online and with HBO and CBS recently announcing revamps to their online content, and YouTube mulling offering paid, ad-free subscriptions, Hulu's deal is an attempt to stay competitive. Whether that increased competition benefits actors remains to be seen.
Like this story? See more of our Now Streaming articles here!