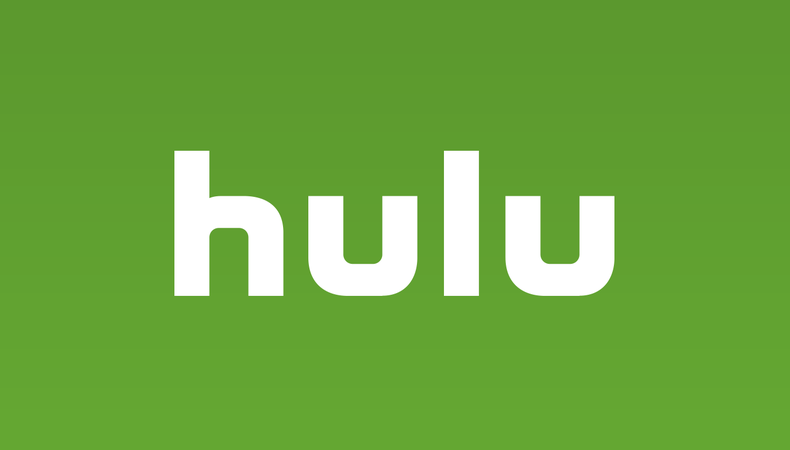 Stay in the loop on industry and casting news with our write-up on who's been slated for recent film and television roles!
"Isn't It Romantic"
One "Pitch Perfect" Barden Bella is about to take the lead in her own film. Rebel Wilson is set to star in a story about a "true romance" skeptic who finds her tune changing when a chance encounter has her believing maybe love does exist. And what's love without a few potential suitors? Stepping up are Liam Hemsworth and fellow "Pitch Perfect" co-star Adam Devine. While the lead roles are filled, additional casting on the Warner Bros. project is underway with Rich Delia in Los Angeles. The project will likely start shooting in the first week of July and continue through the summer. While casting is coming out of L.A., additional actors are being pulled from New York, where the film is slated to shoot in the coming weeks.
"Driven"
Desperate times call for desperate measures—as John DeLorean can likely attest. Based on the car designer's real-life trial regarding his involvement on the wrong end of a corrupt cocaine trafficking bust, "Driven" is set to follow the financially strapped businessman's ill-advised attempt to fund his motor company. Lee Pace has been cast as DeLorean, and Jason Sudeikis will take on the role of a con artist-turned-FBI-informant who led one of the most scandalous FBI sting operations of the 1980s. Also confirmed for the action film's roster is seasoned actor Timothy Olyphant, who will play Sudeikis' handler. Bialy/Thomas & Associates will spearhead casting on supporting roles for the production that's looking to kick off at the beginning of September in Puerto Rico.
"Crash & Burn"
Hulu is going full steam ahead on its new pilot "Crash & Burn." The digital platform, whose original content is proving a strong contender for other internet-based streaming sites, is moving on the project after nearly a year of development. The Sony Pictures TV pilot from writer-showrunner Aaron Zelman is based on the 2013 novel by Michael Hassan and follows the ups and downs of three suburban boys through different periods of their lives. Should the project get a series pickup, it's likely the first season would take place in the '90s, revolving around an attempted school shooting and the three boys' possible involvement. Production is expected to begin between July and August and will likely shoot in Los Angeles or New York. Barden/Schnee is casting the pilot.
For the latest news, check out backstage.com/resources to find thousands of production listings, casting directors, acting classes, agents, and more!
Want to find out who's casting? What projects are happening? What's coming up? Call Sheet's Industry Buzz will help you stay in the know.