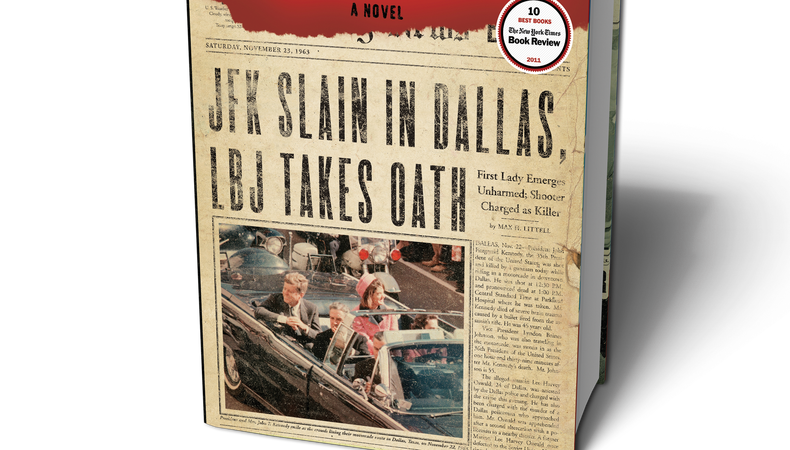 Hulu is getting into the miniseries business with Warner Bros. Television.
The content streamer announced it made a direct-to-series order for "11/22/63," which is based on a Stephen King novel that reimagines a world where President Kennedy isn't assassinated in Dallas. The series, which is being produced in partnership with J.J. Abrams' Bad Robot Productions, is the first original programming collaboration between Hulu and WBTV.
"J.J. Abrams and Stephen King are two of the most celebrated storytellers of our time, and we are excited to be working with them and Warner Bros. Television to bring this unique take on one of the most seminal historic events of the twentieth century to Hulu," stated Craig Erwich, Hulu's head of content. "'11/22/63' already resonated with audiences as a best-selling novel, and we are looking forward to bringing the riveting story to the screen."
King and Abrams lauded the partnership.
"If I ever wrote a book that cries out for long-form, event TV programming, '11/22/63' is it," said King.
Abrams, who is currently in production on the new "Star Wars" film he's directing, said he's been "a fan of Stephen King since I was in junior high school."
"The chance to work with him at all, let alone on a story so compelling, emotional and imaginative, is a dream," Abrams said. "We are thrilled to be working with Hulu on this very special project."
The nine-hour miniseries will stream exclusively on Hulu.
Like this story? See more of our Now Streaming articles here!