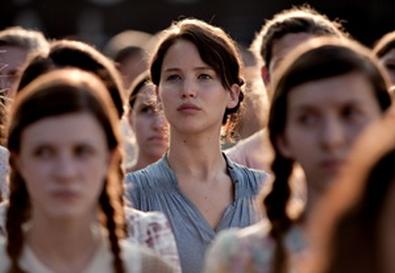 Production on the second "Hunger Games" installment is moving forward as the film now has a top casting director attached.
The film is facing a compressed production schedule as Lionsgate reportedly wants it to open Nov. 22, 2013. Gary Ross, who directed the first part of the franchise, declined to return for the second because of the accelerated schedule. Francis Lawrence has stepped in for Ross, but one of the former director's long-time collaborators is remaining on board.
Debra Zane, who was the casting director on the first film as well as two other features Ross directed, will hold the same position on "Hunger Games: Catching Fire," Back Stage has learned. Representatives of Lionsgate, which is producing the film versions of Suzanne Collins' books, won't confirm any of the production details or department heads at this time.
The cast from the first movie included young actors Jennifer Lawrence and Liam Hemsworth as well as veteran performers such as Donald Sutherland, Stanley Tucci, Woody Harrelson, and Elizabeth Banks. It's not yet clear if there will be any casting changes; the process is ongoing. Still, the second book includes characters that weren't in the first installment so there will be some new faces.
Zane has extensive experience in the tween-film genre. She was also the casting director on the last two installments of the "Twilight" franchise.
If that wasn't enough to keep Zane's office busy, she's also casting the upcoming Ninja Turtles remake and Steven Spielberg's "Robopocalypse."