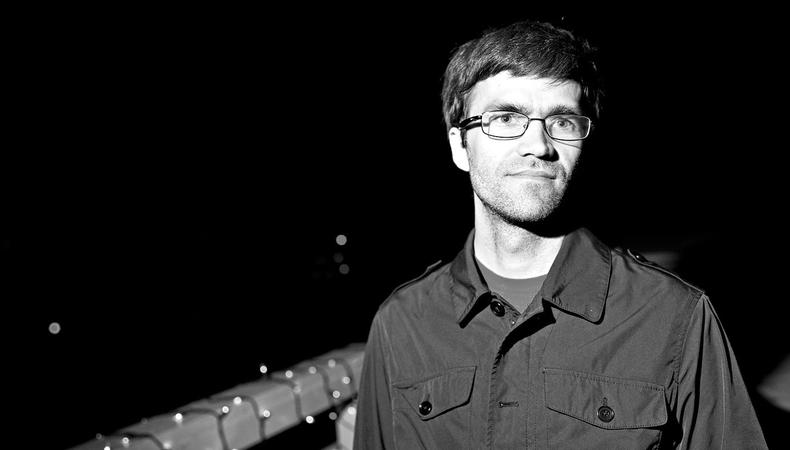 Jonathan Kuhn is no stranger to writing. He's been through the USC screenwriting program as well as a playwriting program, but "Ex-Communication" marks the first professional play Kuhn has put up himself. The one-act play, which debuts at the Hollywood Fringe Festival, is set in a coffee shop where a man decides to meet with all his exes in one afternoon.
While Kuhn already had his leading man cast, he put up a casting notice for the remaining six roles. He ended up casting Backstage actors Kristin Mothersbaugh as Riley, Lacy Prince as the waitress who chats with the lead between exes, and Erin Lamb as Maggie, a sports-obsessed blogger. He cast the remainder of the roles from recommendations.
What Kuhn hadn't expected when he posted the notice was the number of people interested in the project. Diversity, experience, and a personal note were the top three things Kuhn used to narrow down which actors to call in to audition. "It was definitely tough to narrow it down. It was helpful for the ones that did have their reels on there, so you could get a sense of the person. It was [also] looking at the diversity and the big picture making sure that not all the actresses looked exactly the same."
Kuhn cast "Ex-Communication" by himself, although he did have his leading man read with the actors during auditions. Kuhn says one thing he learned from the process was that it was OK to ask the actors to try it a different way to see if they were able to take direction.
For the role of Riley, a sweet flight attendant, Kuhn struggled because there were several actors he liked for the role and he wanted to make sure he picked the one that was the right fit. Seeing Mothersbaugh in rehearsal has convinced him he made the right choice.
The best advice Kuhn can offer actors is to research as much as possible. "Not necessarily the people behind the production, but the character or the part," he says. An example of this strategy paying off is Lamb, who read the sides and saw that Maggie was obsessed with sports. Since Lamb wasn't really into sports, she looked up football coaches and player names. "I liked her performance and I was like, 'Oh, she actually invested in this' and was already looking towards understanding that character, so that definitely stuck out," says Kuhn.
Inspired by this post? Check out our Los Angeles audition listings!