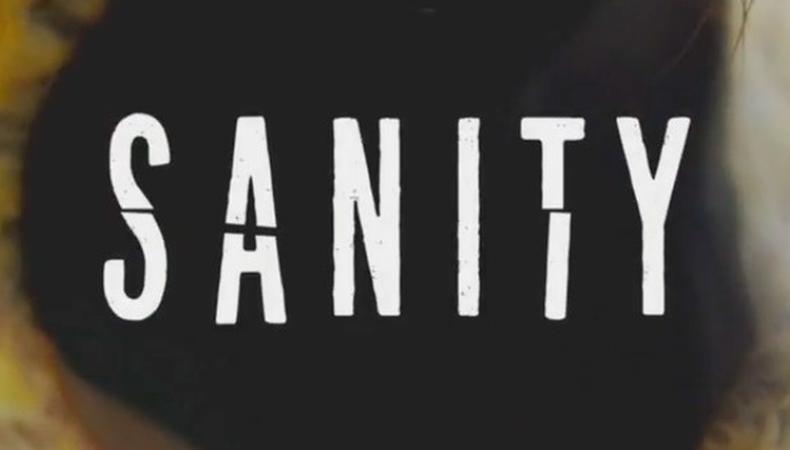 As a second-year MFA student in the UCLA Producers Program, Andrea Massaro has cast many projects, "ranging from sections of features to shorts to music videos––which have all ended up on Backstage in some way or another." For her part of the Student Emmy-nominated series "Sanity," Massaro needed to find large numbers of actors to portray college students.
"Sanity" was produced through a class which combines directors, writers, cinematographers, producers, actors, production designers, costume designers and more from both the graduate and undergraduate programs.
The class produced three episodes of the series; Massaro's episode was the second one. The series takes a look at mental health issues within the college setting, which Massaro appreciated. "I find that mental health tends to be a 'taboo' topic on college campuses, so anything to create a positive dialogue about it is something that I can get behind," she says.
Most of the actors were involved in the class or UCLA students (they were required to cast UCLA students for the lead roles). Those actors auditioned and did chemistry reads for the director, producers, and writer who then submitted their top choices to the professors, who selected the final cast.
Because so many extras were needed for scenes (like a bar scene and a counseling clinic waiting room), Massaro needed more actors than just the UCLA community. Having used Backstage for over four years, she posted a call for the extras. "I've always loved how many submissions Backstage brings in, and how easy the interface is to use compared to other casting sites."
Massaro had already produced many student films, but this was the largest undertaking she'd faced in her filmmaking career so far. The course was 10 weeks and the class had nearly 60 pages of scripted television to produce. "The seven producers also had to work as a team, learning how to create a schedule and budget for a near-half-hour TV series together. This encouraged a lot of creative thinking in equipment rentals, locations, catering and more."
One take-away from the project that Massaro noted was how important each part of a production team is. "This series was 100% a group effort! Our professors, directors, writers, cinematographers, production design team, actors, and many, many more were all so dedicated to making this happen, and everybody was an essential part of the production."
Here's the link to the "Sanity" trailer: https://vimeo.com/217622293
Inspired by this post? Check out our Los Angeles audition listings!