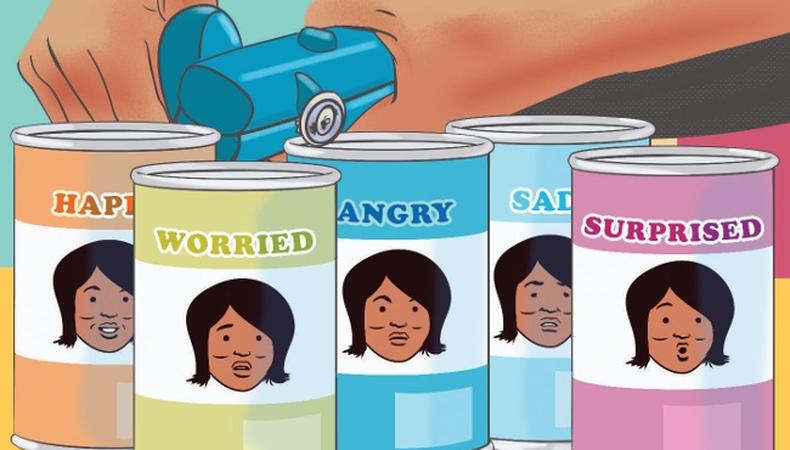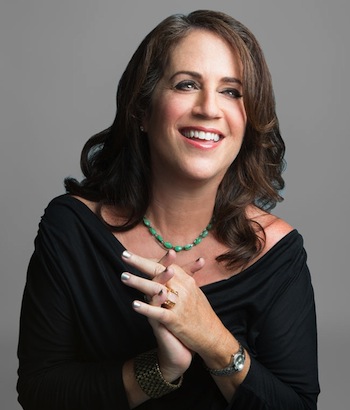 I've noticed that several coaching clients, students, and actors auditioning for me are not taking acting classes. Their training consists of casting director workshops, "branding and typing" classes, camera technique, and cold-reading classes. Beginning improvisation is all the rage. They're putting the cart before the horse.
None of these classes are bad in and of themselves. However, they're meant to be taken in addition to acting classes. Many have never studied or dug deep into the foundation of the craft. It seems they're only going to these specialized classes for short-term results. Taking a camera technique class before you learn the foundation of acting is not only misguided, it'll screw you up by only working for "camera goals." Worse, you won't know where you're coming from within your character's heart and gut because you won't know why you're saying the lines.
I noticed a conversation on my actor friend Norma Maldonado's Facebook wall and it rang so true to me.
She wrote, "Recently, I was discussing trained acting versus natural talent with my sister. Although talent is important, knowing your craft is crucial for longevity in this career. Once, I was working on an episodic with a younger actor who told me he didn't study because he only needed his coach. He had booked a few good gigs and had a slight air of entitlement. When it came to shoot, he had no comprehension of what the scene was about. He simply sat there emoting his lines. Granted, it sounded natural, but his performance didn't serve the scene. The director was patient, gave the actor direction, and explained the basic premise of the scene but didn't dare delve into the true complexity of it. I felt the director did the best he could to get the actor close to what was needed. It was the young actor's hubris that impeded him from realizing that knowing his craft will only be a benefit to his work. Truly mastering your craft makes the work look effortless."
Certainly there are exceptions to the rule I gave. What about those with seemingly "God-given" talent? I've seen several child actors with natural talent who had no formal acting training. They've turned into very good adult actors, like Dakota Fanning, Drew Barrymore, and Freddie Highmore. I've noticed many have then gone on to study as adults to dig deeper into their craft.
Maldonado went on to say, "The longevity of such careers is tarnished by the lack of constantly growing and developing the craft…. I strongly believe in training. What other art form doesn't practice until it seems effortless? You don't see a dancer practicing her plié during performance, but you see the results of her training in it.
"Trained actors are comfortable in their own skin. Not to say there aren't moments of self-doubt, but having tools to help you get through those doubts is invaluable. You learn to serve the story, trust yourself, and use what you've learned to execute your performance. A trained actor is far more apt to make the right choices and not feel compelled to need acknowledgement, but in fact feel his/her work is collaborative."
Like this advice? Check out more of Marci Liroff's articles!
Known for her work in film and television, producer and casting director Marci Liroff has worked with some of the most successful directors in the world such as Steven Spielberg, Ridley Scott, Mark Waters, Christopher Nolan, Brad Bird, and Herbert Ross. While working at Fenton-Feinberg Casting, she, along with Mike Fenton, cast such films as "A Christmas Story," "Poltergeist," "E.T. – The Extra Terrestrial," "Indiana Jones and the Temple of Doom," and "Blade Runner." After establishing her own casting company in 1983, Liroff cast "Footloose," "St. Elmo's Fire," "Pretty in Pink," "The Iron Giant," "The Spitfire Grill," "Untamed Heart," "Freaky Friday," "Mean Girls," "Ghosts of Girlfriends Past," "Mr. Popper's Penguins," "Vampire Academy," and the upcoming "The Sublime and Beautiful," which she produced as well.
Liroff is also an acting coach, and her three-night Audition Bootcamp has empowered actors to view the audition process in a new light. The class spawned an online course available at Udemy entitled "How To Audition For Film and Television: Audition Bootcamp".
Visit Liroff online at marciliroff.com, follow her on Twitter @marciliroff and Facebook, and watch her advice videos on YouTube. You can also read her blog.